Best sellers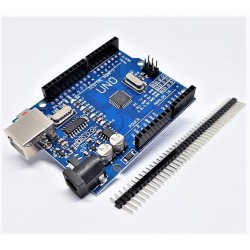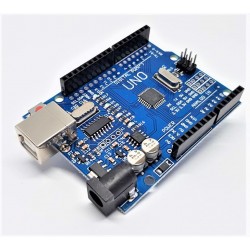 La perfetta UNO R3 per avviamenti
The AC Dimmer is designed to control the alternating current voltage, which can transfer current up to 600V/16А.
Marca RobotDyn, produce prodotti di alta qualità con impareggiabile rapporto qualità-prezzo.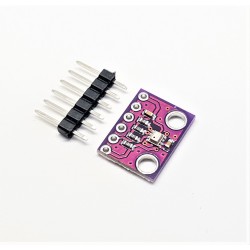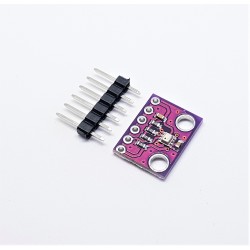 BME280, la précision capteur de, est soudé sur le PCB.MESURE la pression la température l'humidité.BME280 Caractéristiques2.5mm x 2.5mm x 0.93mm métal couvercle LGA interface Numérique I2C (jusqu'à 3.4 mhz) et SPI (3 et 4 fil, jusqu'à 10 mhz)LA DMV principale plage de tension d'alimentation: 1.71 v à 3.6 vVDDIO interface gamme tension : 1.2 v à 3.6...