Specialist in the sale of product DIY Electronics.
Shop Now
Back

Menu VS-elec

ACCESSOIRES ET CÂBLES

OUTILLAGE & SOUDURE

ASSORTIMENTS

CONNECTIQUES

CÂBLES / CORDONS
Best sellers
Showing 1-15 of 2813 item(s)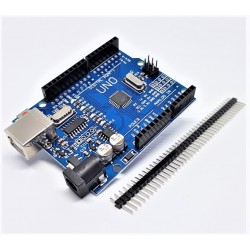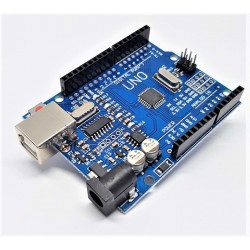 La perfetta UNO R3 per avviamenti
The AC Dimmer is designed to control the alternating current voltage, which can transfer current up to 600V/16А.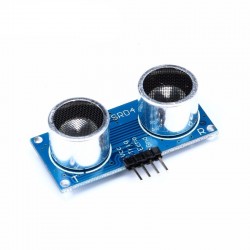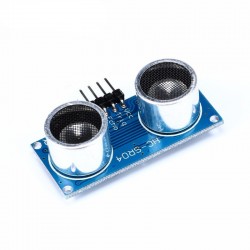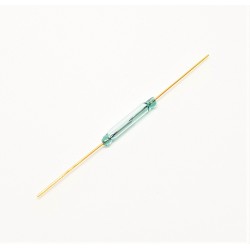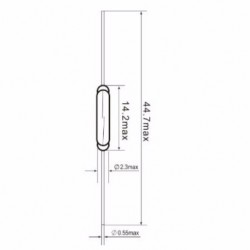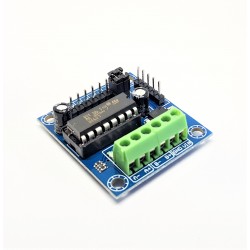 Marca RobotDyn, produce prodotti di alta qualità con impareggiabile rapporto qualità-prezzo.