Specialist in the sale of product DIY Electronics.
Shop Now
Back

Menu VS-elec

ACCESSOIRES ET CÂBLES

OUTILLAGE & SOUDURE

ASSORTIMENTS

CONNECTIQUES

CÂBLES / CORDONS
List of products by brand ARDUINO®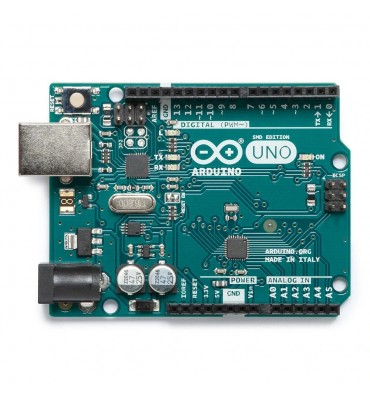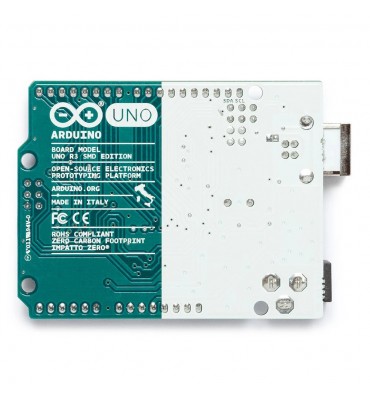 Arduino Mega 2560 is a microcontroller board based on the ATmega2560.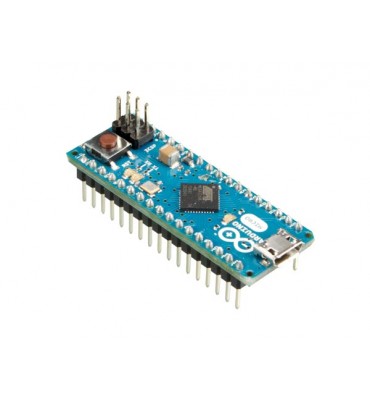 In a practical way, this kit introduces you to the basics of Arduino and electronics. You will be able to build 15 projects using components that will allow you to control the physical world through sensors and controllers.
Discover the Arduino universe.
The ARDUINO UNO differs from previous versions and does not use the FTDI conversion chip but integrates an ATmega16U2 programmed as a USB to serial converter,