List of products by brand Velleman
The TP4056 based VMA321 module is a complete constant-current/constant-voltage linear charger for single cell lithium-ion batteries.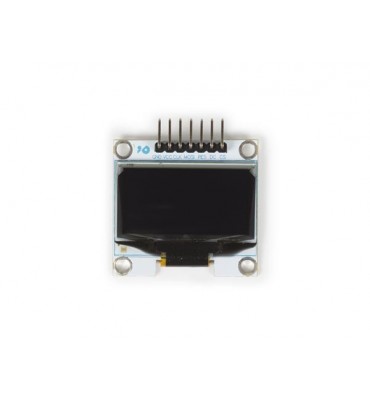 OLED displays have several advantages: low power consumption, bright, large viewing angle for better readability and high resolution.
This breadboard 3.3V / 5V power supply module fits the power rails on most breadboards. It also features a mini USB power port to supply power to external devices.
The MMA8452Q accelerometer module is a smart low-power, three-axis, capacitive MEMS accelerometer with 12 bits of resolution.
This module allows to use 3.3 V sensors on a 5 V microcontroller.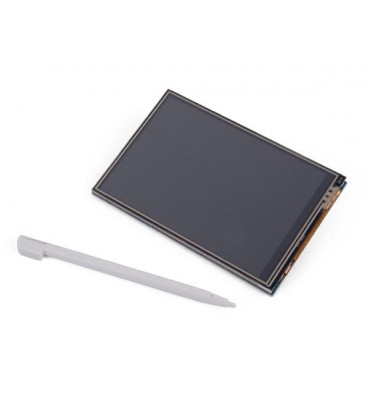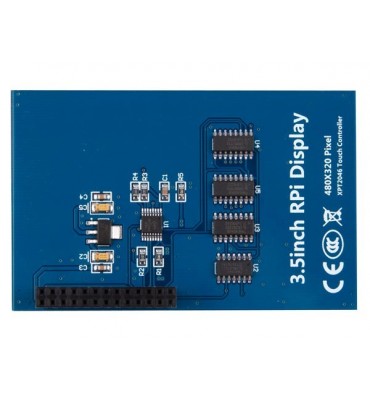 This 3,5" Resistive Touchscreen Display for the Raspberry Pi is perfect for creating portable and embedded projects where a keyboard and mouse would be in the way.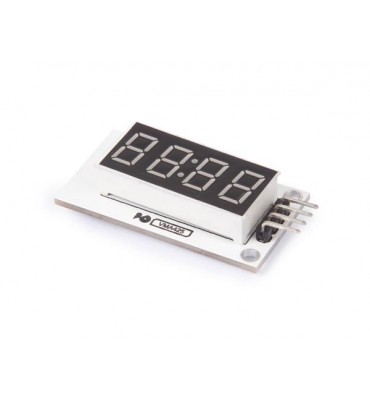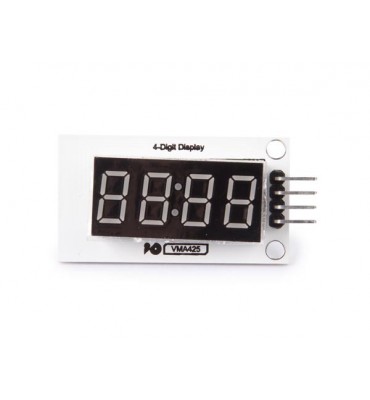 With this 4 digit Seven segment display module, you can easily add a 4 number LED readout to your projects. Useful for making a clock, timer, temperature readout, etc.
A thermistor is a type of resistor where the resistance is dependent on temperature, more so than in standard resistors.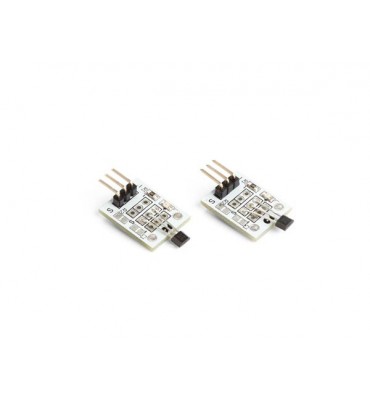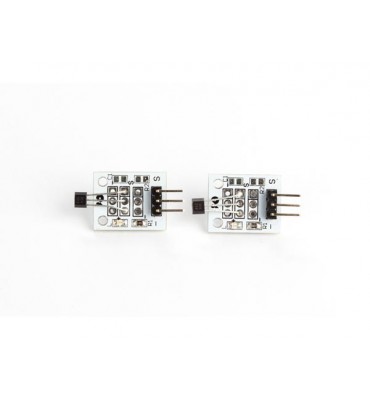 The device includes an on-chip Hall voltage generator for magnetic sensing, an amplifier that amplifies the Hall voltage, a Schmitt trigger to provide switching hysteresis for noise rejection, and an open-collector output.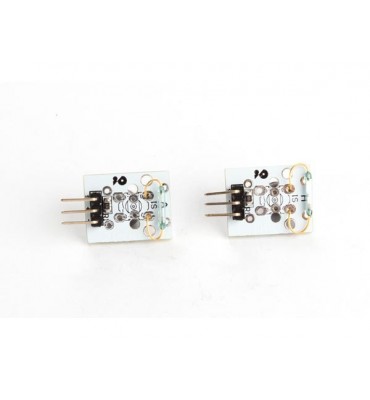 A Reed contact switch is a normally open contact which closes in the presence of a magnetic field.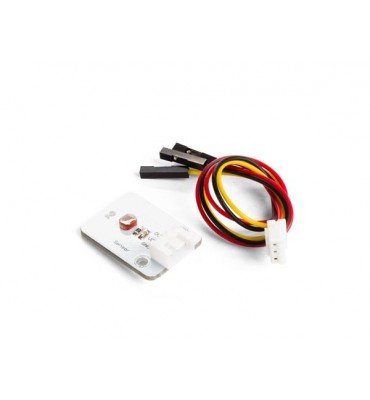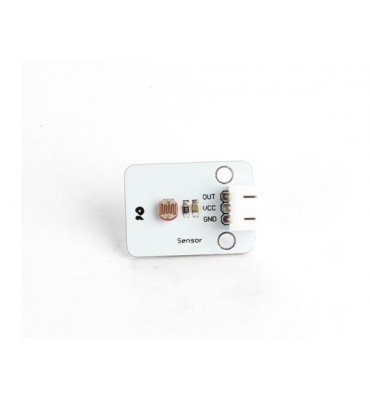 Measure light levels with this sensor module.