Specialist in the sale of product DIY Electronics.
Shop Now
Back

Menu VS-elec

ACCESSOIRES ET CÂBLES

OUTILLAGE & SOUDURE

ASSORTIMENTS

CONNECTIQUES

CÂBLES / CORDONS
List of products by brand Velleman
Showing 1-15 of 63 item(s)
The TP4056 based VMA321 module is a complete constant-current/constant-voltage linear charger for single cell lithium-ion batteries.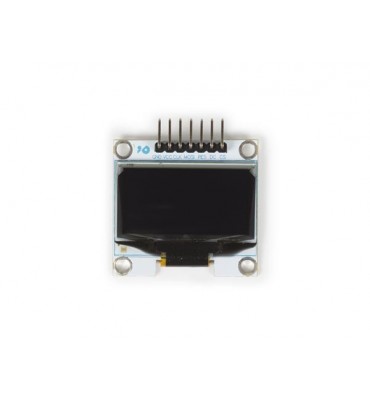 OLED displays have several advantages: low power consumption, bright, large viewing angle for better readability and high resolution.
This breadboard 3.3V / 5V power supply module fits the power rails on most breadboards. It also features a mini USB power port to supply power to external devices.
This module allows to use 3.3 V sensors on a 5 V microcontroller.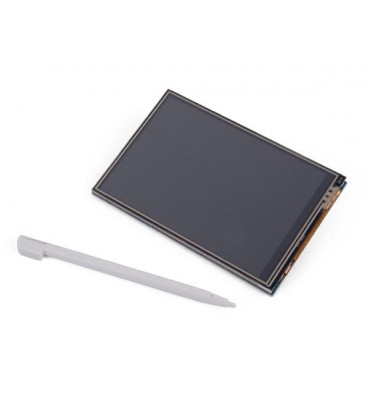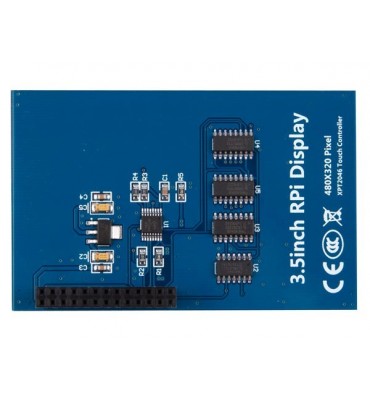 This 3,5" Resistive Touchscreen Display for the Raspberry Pi is perfect for creating portable and embedded projects where a keyboard and mouse would be in the way.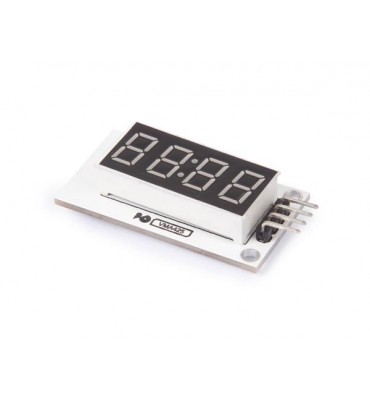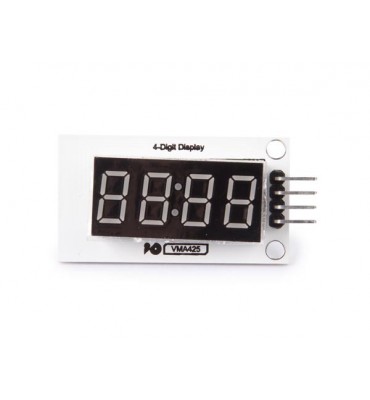 With this 4 digit Seven segment display module, you can easily add a 4 number LED readout to your projects. Useful for making a clock, timer, temperature readout, etc.
A thermistor is a type of resistor where the resistance is dependent on temperature, more so than in standard resistors.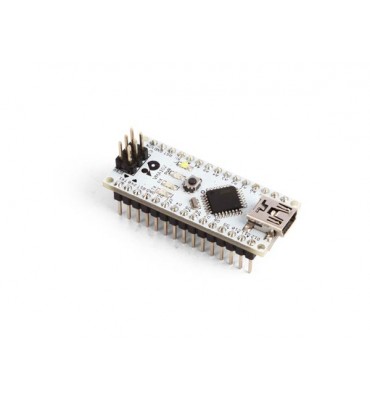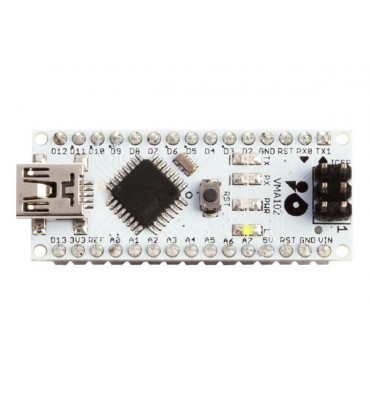 The VMA102 (Arduino® Compatible Nano 3.0) is a small, complete, and breadboard-friendly board based on the ATmega328 (Arduino Nano 3.x) orATmega168 (Arduino Nano 2.x).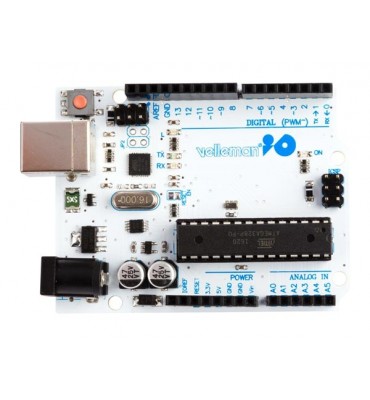 The VMA100 (Arduino® Uno compatible) is a microcontroller board based on the ATmega328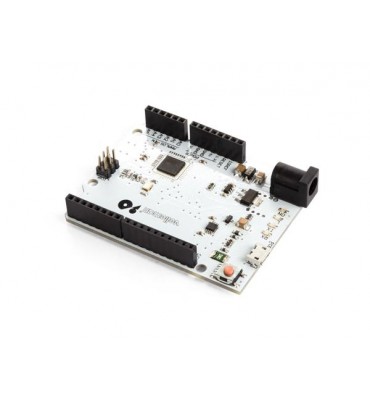 The VMA103 (Arduino® Compatible leonardo) is a microcontroller board based on the ATmega32u4.