Mémoires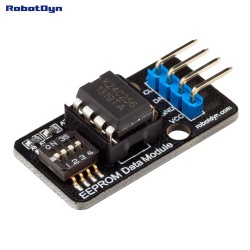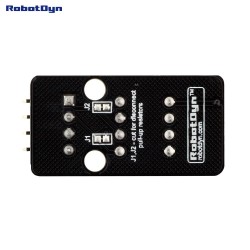 La Marque RobotDyn, fabrique des produits de qualité supérieur avec un rapport qualité prix incomparable.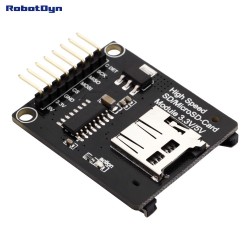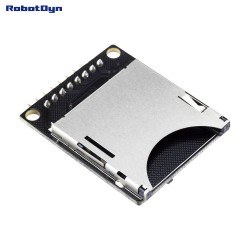 Marca RobotDyn, produce prodotti di alta qualità con impareggiabile rapporto qualità-prezzo.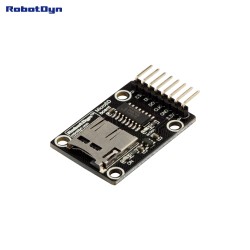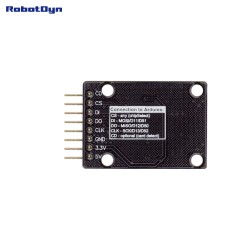 High-speed MicroSD-card reader with for FAT and FAT32 file system. On board used IC buffer CD4050 for high-speed communication. LED Indicating of power and actions.