Specialist in the sale of product DIY Electronics.
Shop Now
Back

Menu VS-elec

ACCESSOIRES ET CÂBLES

OUTILLAGE & SOUDURE

ASSORTIMENTS

CONNECTIQUES

CÂBLES / CORDONS
Accessoire et cable

Accessoire et cable
Showing 1-15 of 179 item(s)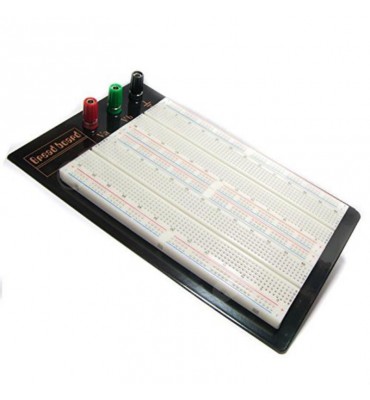 White color breadboard attached to a metal back plate with convenient binding posts.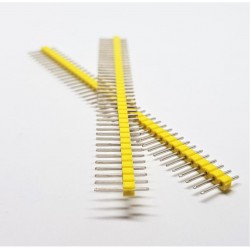 convenzionale spina maschio intestazioni per i vostri set sviluppi carte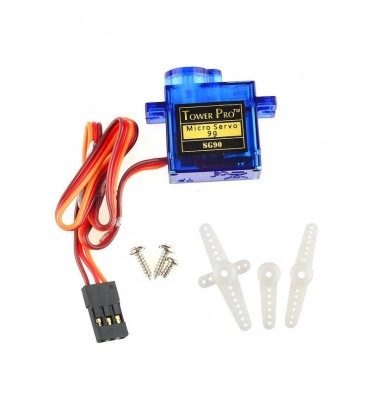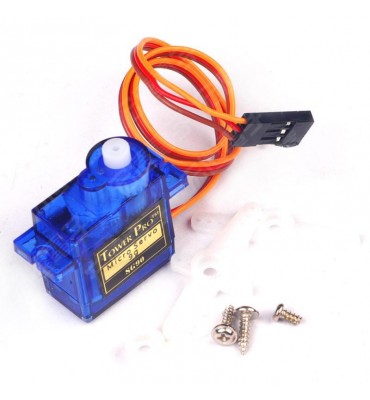 Mini Servomotor, Supplied with pedals, screws and JR connector.
convenzionale spina maschio intestazioni per i vostri set sviluppi carte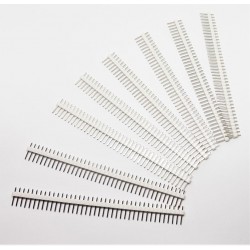 convenzionale spina maschio intestazioni per i vostri set sviluppi carte