Specialist in the sale of product DIY Electronics.
Shop Now
Back

Menu VS-elec

ACCESSOIRES ET CÂBLES

OUTILLAGE & SOUDURE

ASSORTIMENTS

CONNECTIQUES

CÂBLES / CORDONS

Mouvement
Showing 1-15 of 56 item(s)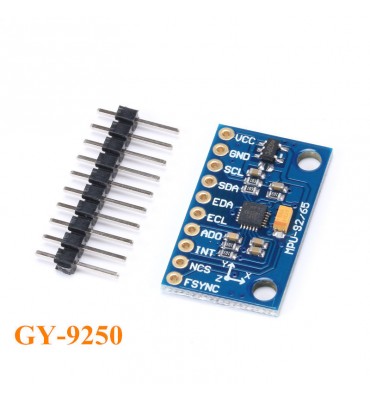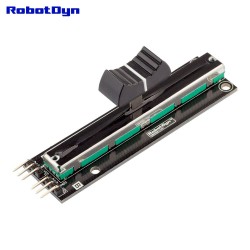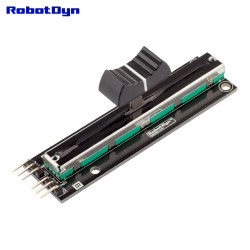 Marca RobotDyn, produce prodotti di alta qualità con impareggiabile rapporto qualità-prezzo.
The Sharp GP2Y0A is a reflective infrared sensor designed to measure distances from 5 to 80 cm.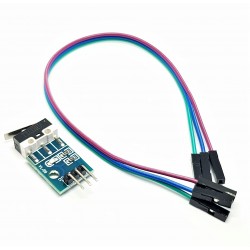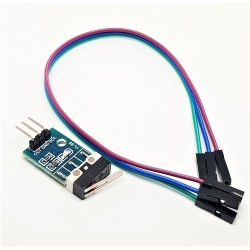 This module is based on a HMC5883L which is a 3-axis digital compass. Communication is via an I2C interface.