Specialist in the sale of product DIY Electronics.
Shop Now
Back

Menu VS-elec

ACCESSOIRES ET CÂBLES

OUTILLAGE & SOUDURE

ASSORTIMENTS

CONNECTIQUES

CÂBLES / CORDONS
Environnement

audio
Showing 1-13 of 13 item(s)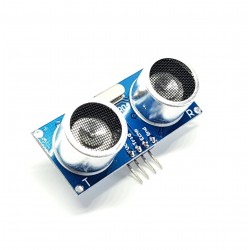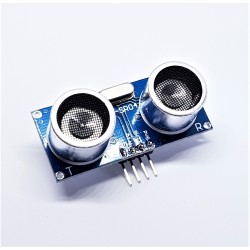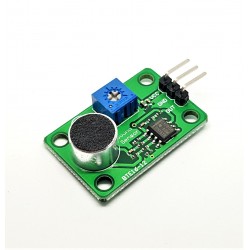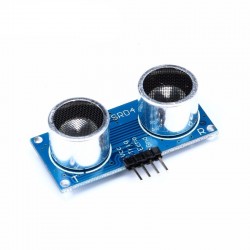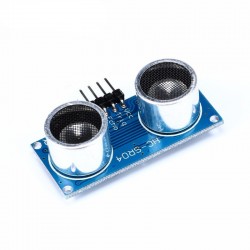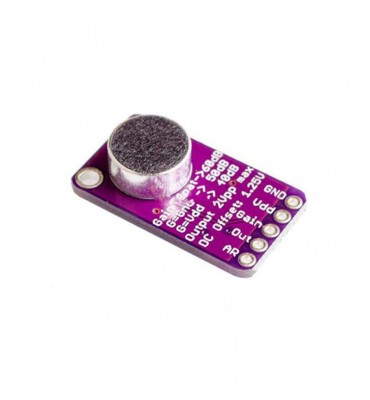 This module equipped with an electret microphone is amplified by a MAX9814 and connects to an analog input of an Arduino or compatible board.
Used for humidification by nebulization.