Specialist in the sale of product DIY Electronics.
Shop Now
Back

Menu VS-elec

ACCESSOIRES ET CÂBLES

OUTILLAGE & SOUDURE

ASSORTIMENTS

CONNECTIQUES

CÂBLES / CORDONS
Environnement

Temperature
Showing 1-15 of 26 item(s)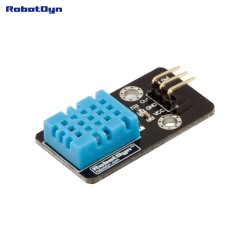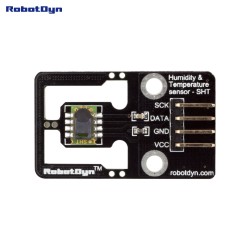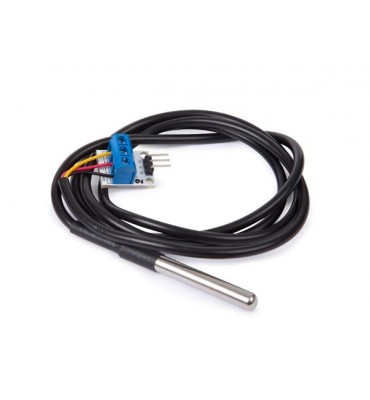 The VMA324 ( DS18B20) Digital Thermometer provides 9 to 12-bit (configurable) temperature readings which indicate the temperature of the device.
A thermistor is a type of resistor where the resistance is dependent on temperature, more so than in standard resistors.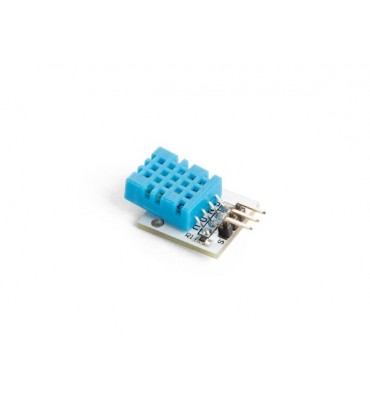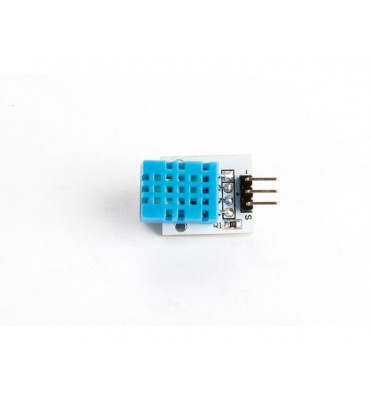 The DHT11 temperature and humidity sensor features a calibrated digital signal output with the temperature and humidity sensor complex