Capteurs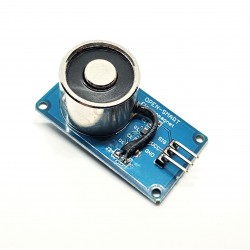 Holding Electric Magnet Lifting DC5V / 10N Solenoid Sucker Electromagnet module for Arduino UNO R3 / Nano / Mega2560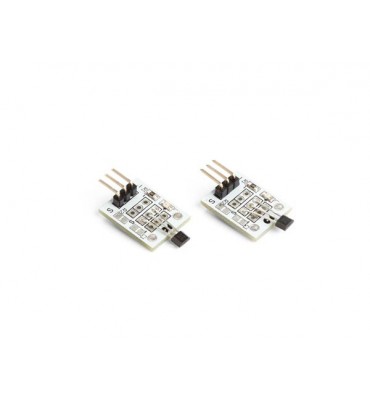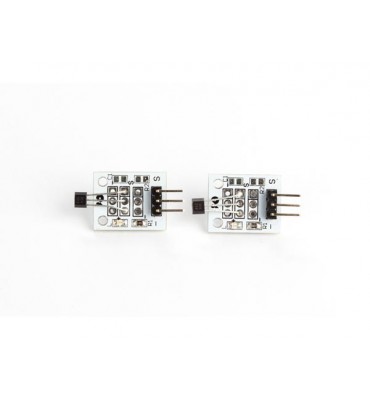 The device includes an on-chip Hall voltage generator for magnetic sensing, an amplifier that amplifies the Hall voltage, a Schmitt trigger to provide switching hysteresis for noise rejection, and an open-collector output.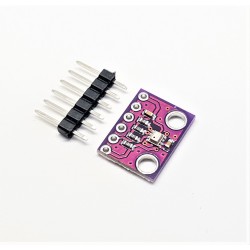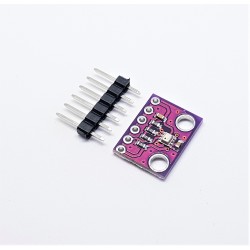 BME280, la précision capteur de, est soudé sur le PCB.MESURE la pression la température l'humidité.BME280 Caractéristiques2.5mm x 2.5mm x 0.93mm métal couvercle LGA interface Numérique I2C (jusqu'à 3.4 mhz) et SPI (3 et 4 fil, jusqu'à 10 mhz)LA DMV principale plage de tension d'alimentation: 1.71 v à 3.6 vVDDIO interface gamme tension : 1.2 v à 3.6...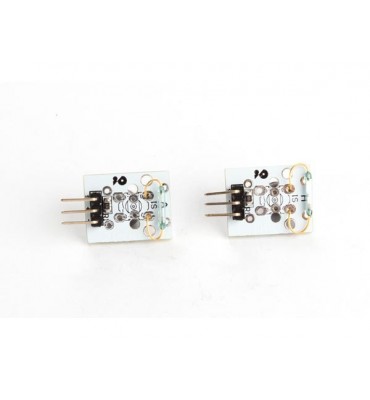 A Reed contact switch is a normally open contact which closes in the presence of a magnetic field.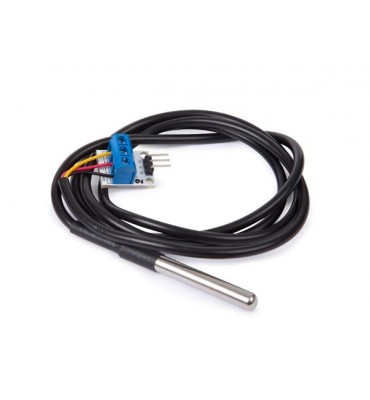 The VMA324 ( DS18B20) Digital Thermometer provides 9 to 12-bit (configurable) temperature readings which indicate the temperature of the device.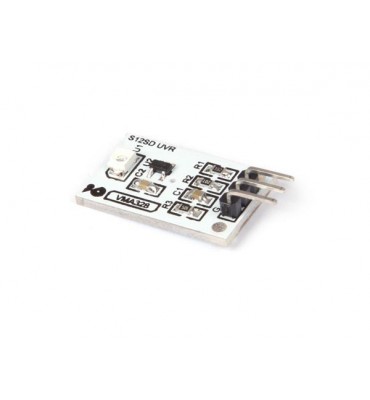 Use this analogue UV sensor module extends to extend your light sensing spectrum