Specialist in the sale of product DIY Electronics.
Shop Now
Back

Menu VS-elec

ACCESSOIRES ET CÂBLES

OUTILLAGE & SOUDURE

ASSORTIMENTS

CONNECTIQUES

CÂBLES / CORDONS
CARTE ET MODULE
Kit
Showing 1-14 of 14 item(s)
In a practical way, this kit introduces you to the basics of Arduino and electronics. You will be able to build 15 projects using components that will allow you to control the physical world through sensors and controllers.
Discover the Arduino universe.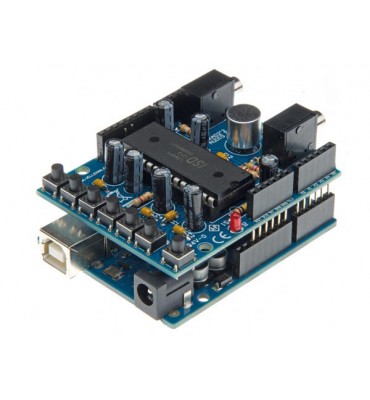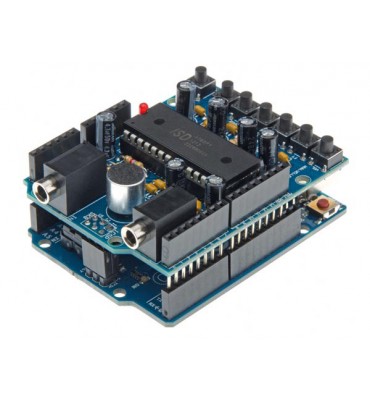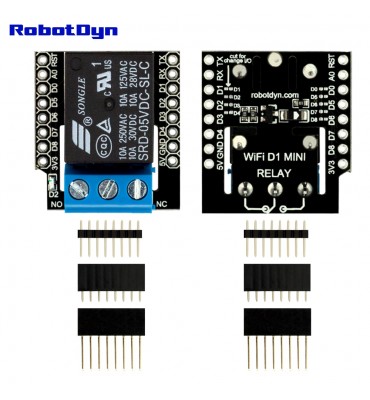 1.54 Inch E-Paper Module E-Ink Display Screen Diy Kit Module Black White Color SPI Support Global/Part refresh...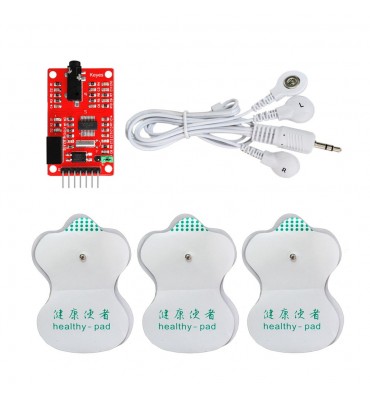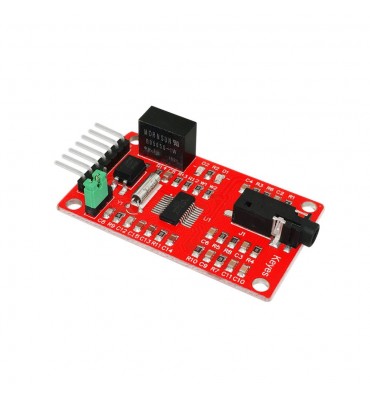 Solar Edukit: Fun solar powered projects. Learn all about solar energy.