Specialist in the sale of product DIY Electronics.
Shop Now
Back

Menu VS-elec

ACCESSOIRES ET CÂBLES

OUTILLAGE & SOUDURE

ASSORTIMENTS

CONNECTIQUES

CÂBLES / CORDONS
Raspberry
Showing 1-10 of 10 item(s)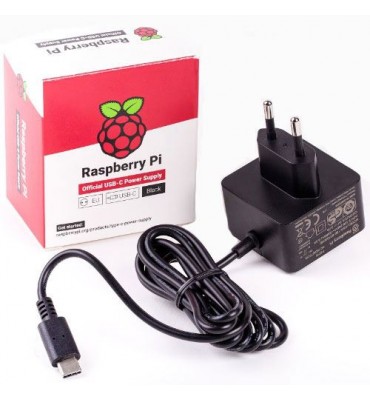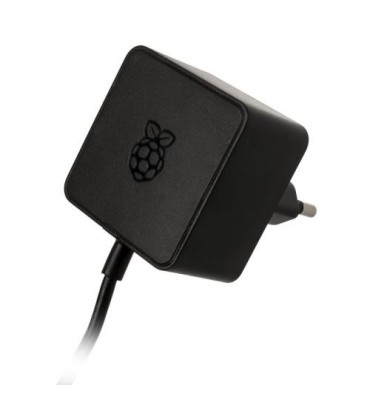 To properly equip your Raspberry Pi 4, choose this official USB-C power supply (PSU) for the Raspberry Pi.Power your Pi 4 with 5.1V to 3A.Characteristics2-pin European plugHigh quality foodCompatible with Raspberry Pi 41.5 m captive cable 18 AWG with USB-C output connectorDC 5.1V / 3.0A outputOperating input range 96-264VacProtection against short...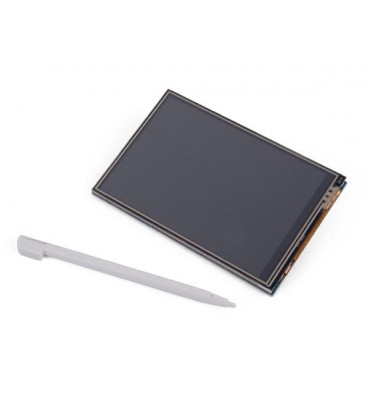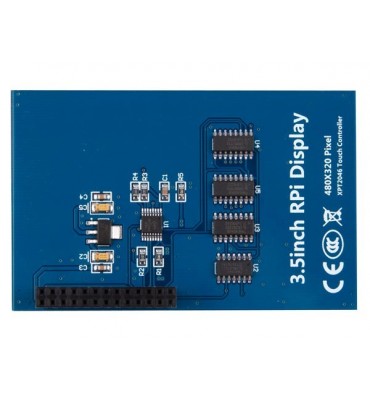 This 3,5" Resistive Touchscreen Display for the Raspberry Pi is perfect for creating portable and embedded projects where a keyboard and mouse would be in the way.