Specialist in the sale of product DIY Electronics.
Shop Now
Back

Menu VS-elec

ACCESSOIRES ET CÂBLES

OUTILLAGE & SOUDURE

ASSORTIMENTS

CONNECTIQUES

CÂBLES / CORDONS

Convertisseur
Showing 1-15 of 34 item(s)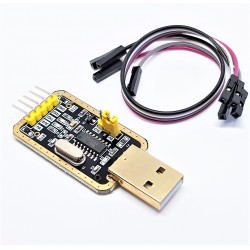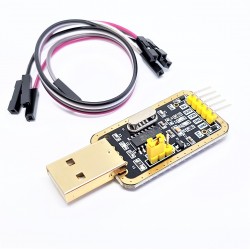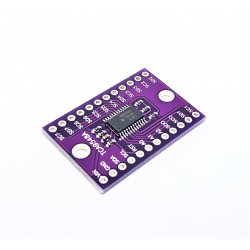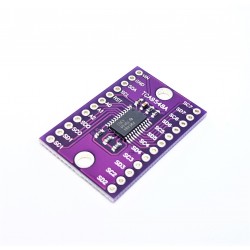 Enfin, un moyen d'obtenir jusqu'à 8 périphériques I2C de même adresse connectés à un seul microcontrôleur - ce multiplexeur agit comme un portier, en envoyant les commandes au jeu de broches I2C sélectionné avec votre commande. Son utilisation est assez simple: le multiplexeur lui-même est sur l'adresse I2C 0x70 (mais peut être réglé de 0x70 à 0x77) et...