Home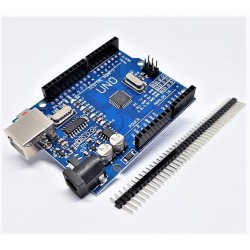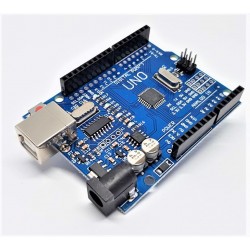 La perfetta UNO R3 per avviamenti
Solar Edukit: Fun solar powered projects. Learn all about solar energy.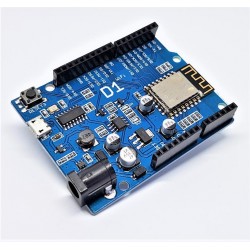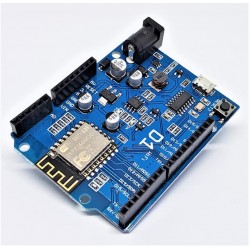 Une carte wifi compatible Arduino UNO basée sur ESP8266EX.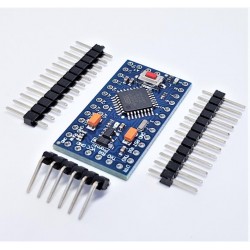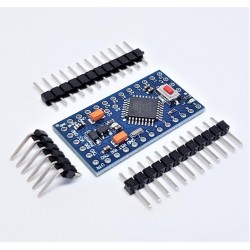 Come un grande, leggero per i vostri progetti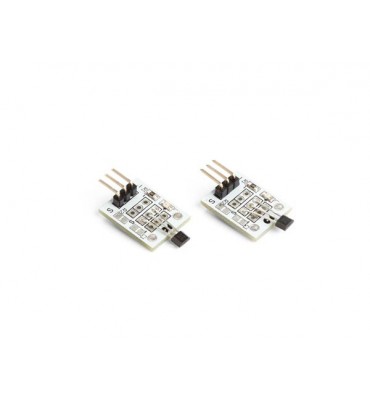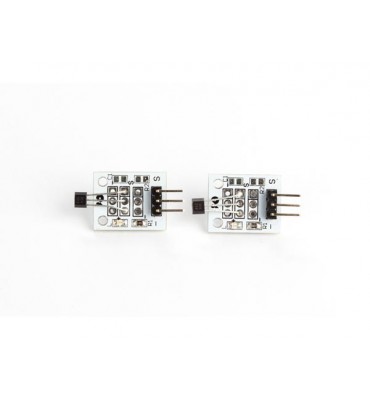 The device includes an on-chip Hall voltage generator for magnetic sensing, an amplifier that amplifies the Hall voltage, a Schmitt trigger to provide switching hysteresis for noise rejection, and an open-collector output.