Specialist in the sale of product DIY Electronics.
Shop Now
Back

Menu VS-elec

ACCESSOIRES ET CÂBLES

OUTILLAGE & SOUDURE

ASSORTIMENTS

CONNECTIQUES

CÂBLES / CORDONS
Home
Showing 1-15 of 8864 item(s)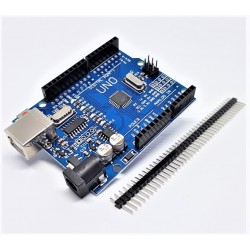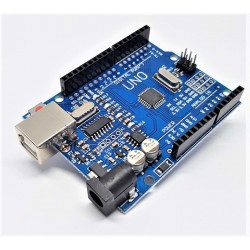 La perfetta UNO R3 per avviamenti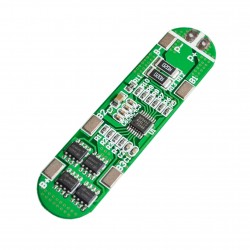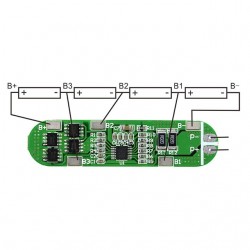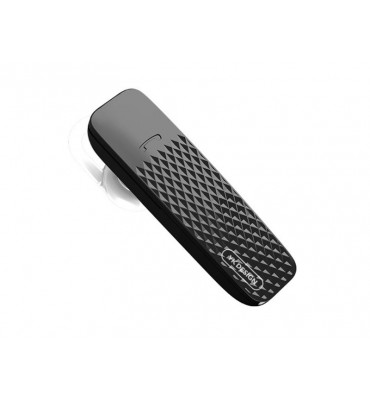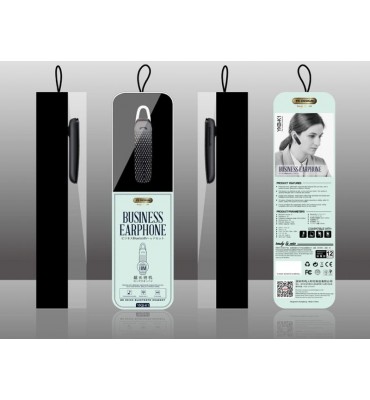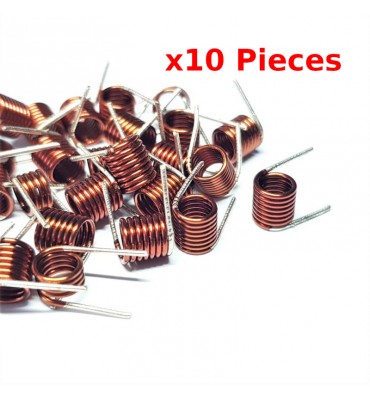 x10 Pcs Inductance, Air Cores 3.5*7.5T*0.7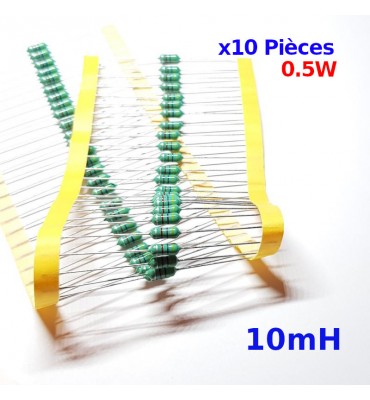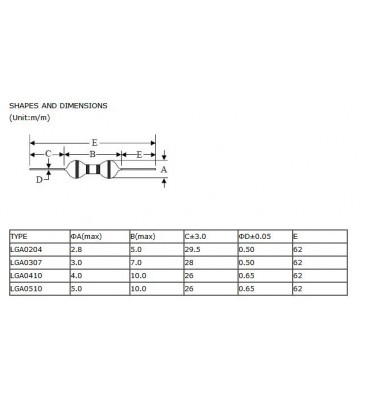 x10 Pcs Axial Inductance 10mH 1W - SERIE 0510 self-coil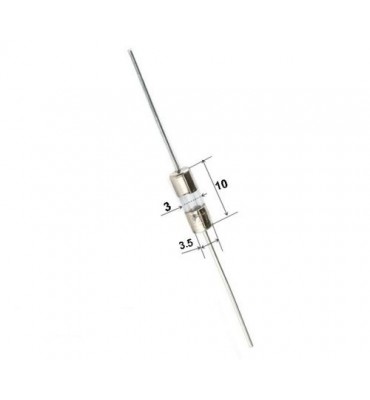 x2 Glass fuses 0.5A 3x10mm cartridge Fast action pinned 250V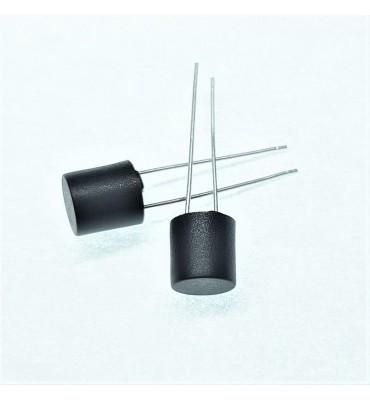 x2 Cylindrical fuses 382 to weld 250v - time delay 0.5A
Line filter coil 30mH in common mode UU10.5 UF10.5 10x13mm
Solar Edukit: Fun solar powered projects. Learn all about solar energy.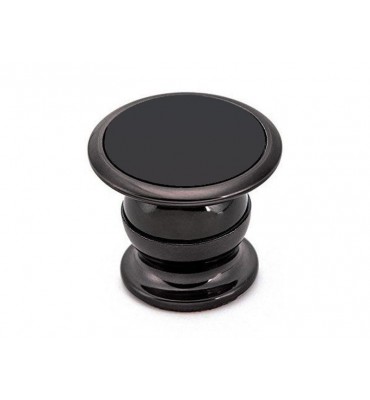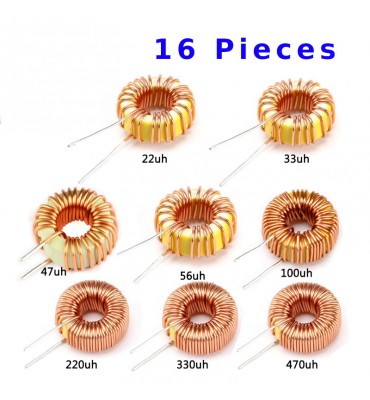 lot de 16 Pcs Toroidal choke, A pin 3A 22UH-470UH