Specialist in the sale of product DIY Electronics.
Shop Now
Back

Menu VS-elec

ACCESSOIRES ET CÂBLES

OUTILLAGE & SOUDURE

ASSORTIMENTS

CONNECTIQUES

CÂBLES / CORDONS
Home
Showing 1-15 of 8311 item(s)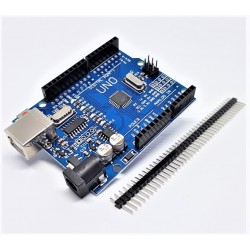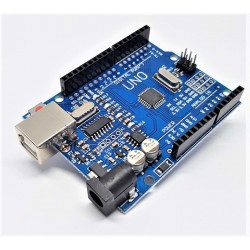 La perfetta UNO R3 per avviamenti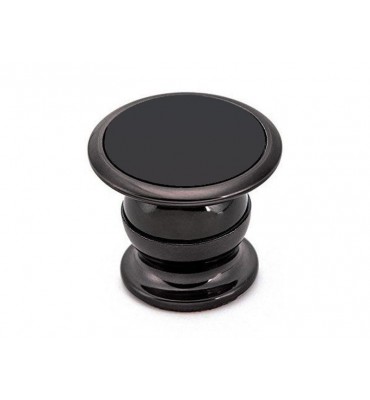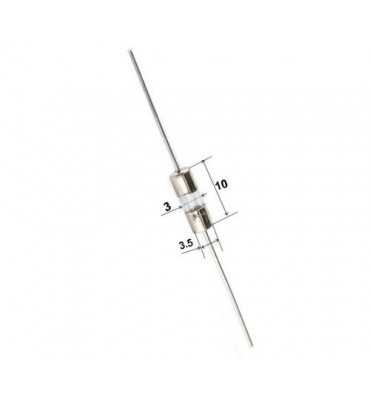 x2 Glass fuses 10A 3x10mm cartridge Fast action pinned 250V
Line filter coil 30mH in common mode UU10.5 UF10.5 10x13mm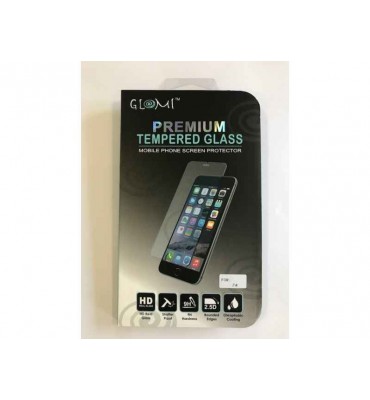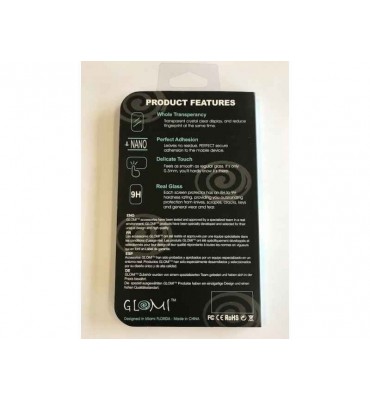 The display glass protects the screen of your device from fingerprints. scratches and damage during falls. The display glass. which only covers the screen. does not artificially lower the physical buttons. the camera and the flash. Also. the camera flash is not disturbed by a reflective glass layer. To attach the protective glass to the display of the...
Radial power inductor 10MH 9X12mm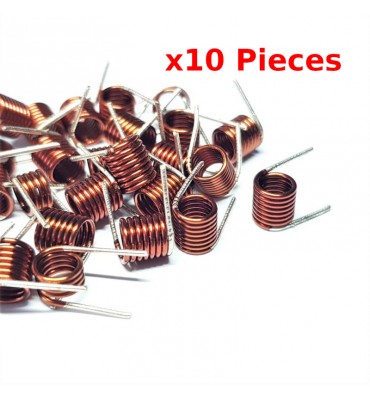 x10 Pcs Inductance, Air Cores 3.5*7.5T*0.7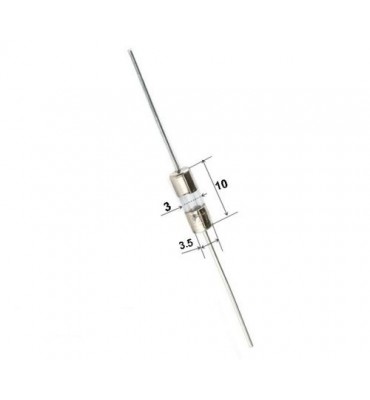 x2 Glass fuses 0.5A 3x10mm cartridge Fast action pinned 250V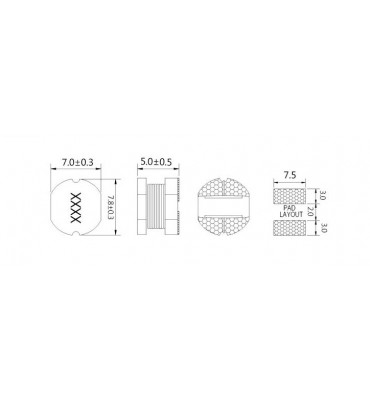 Power Inductors (CMS) 33uH CD75 SMD 7.8*7*5mm Unshielded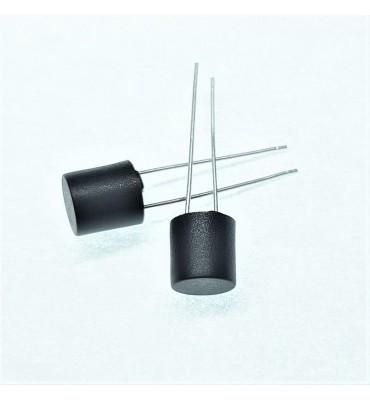 x2 Cylindrical fuses 382 to weld 250v - time delay 0.5A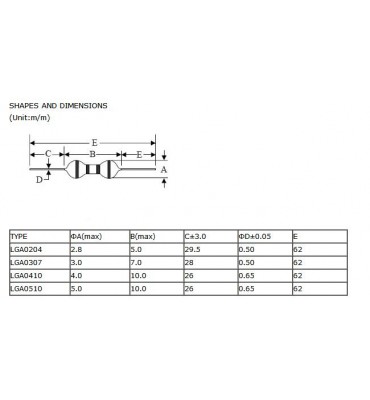 x10 Pcs Axial Inductance 4.7mH(4700uH) 1/2W - SERIE 0410 self-coil