Specialist in the sale of product DIY Electronics.
Shop Now
Back

Menu VS-elec

ACCESSOIRES ET CÂBLES

OUTILLAGE & SOUDURE

ASSORTIMENTS

CONNECTIQUES

CÂBLES / CORDONS
Home
Showing 1-15 of 8789 item(s)
x10 Pcs Inductor, ferrite core 3.5X9X0.8mm
X2 Pcs Rectifier diode 10A10, 10A 1000V R-6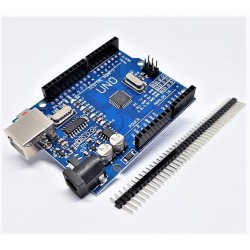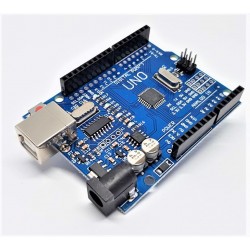 La perfetta UNO R3 per avviamenti
Solar Edukit: Fun solar powered projects. Learn all about solar energy.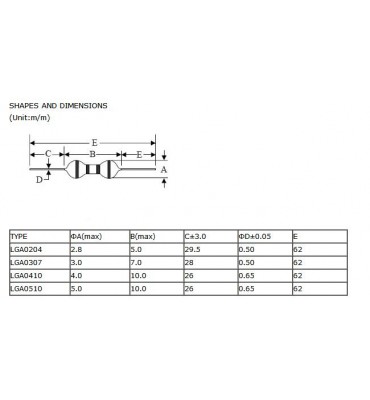 x10 Pcs Axial Inductance 4.7mH(4700uH) 1/2W - SERIE 0410 self-coil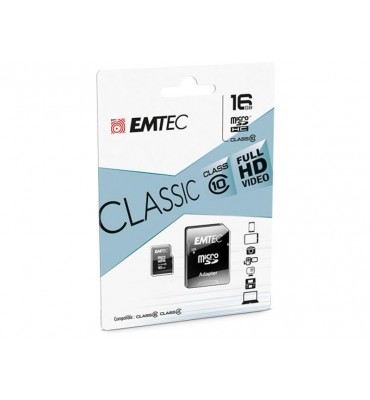 Reliable and ultra-fast. EMTEC microSDHC memory cards are especially designed for tablets and new generation Smartphones- Increase the storage capacity of the device and enjoy more applications and content (videos. photos. etc.).- Utilize all the advantages and possibilities of new generations devices (such as Full HD recording) thanks to better transfer...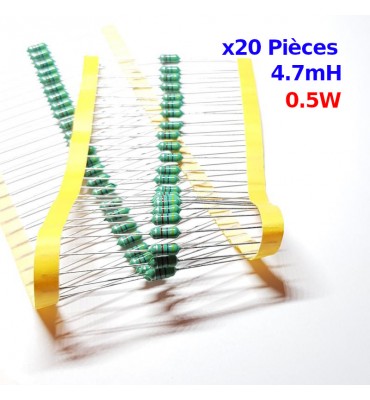 x20 Pcs Axial Inductance 4.7mH(4700uH) 1/2W - SERIE 0410 self-coil
X20 Pcs Zener diode sot-23, Série BZX84C 2V4, BZX84C2V4 225mW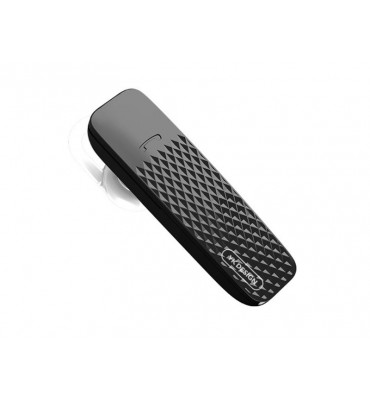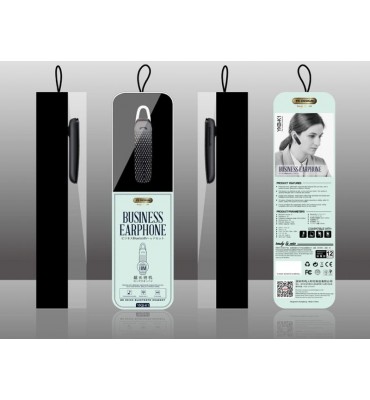 La perfetta UNO R3 per avviamenti