Specialist in the sale of product DIY Electronics.
Shop Now
Back

Menu VS-elec

ACCESSOIRES ET CÂBLES

OUTILLAGE & SOUDURE

ASSORTIMENTS

CONNECTIQUES

CÂBLES / CORDONS
CARTE ET MODULE
CARTE ET MODULE
Showing 1-15 of 901 item(s)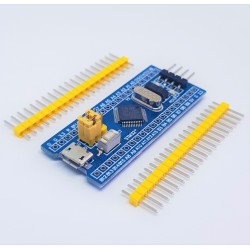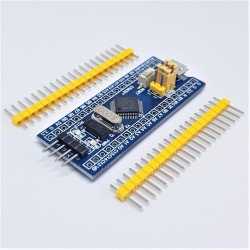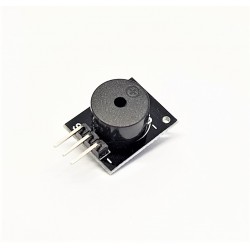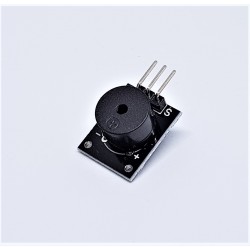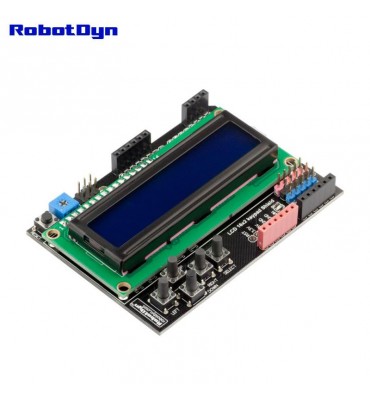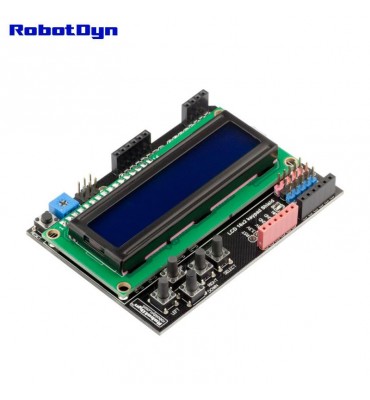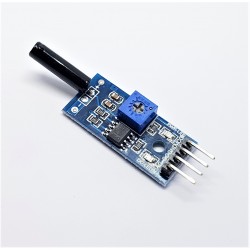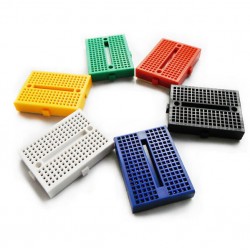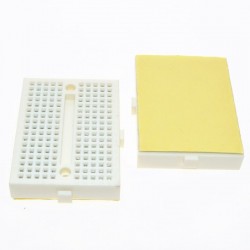 NO SOLDER mini breadboard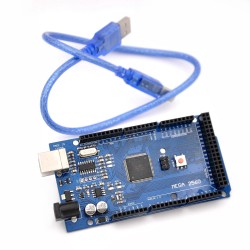 La sorella maggiore della UNO R3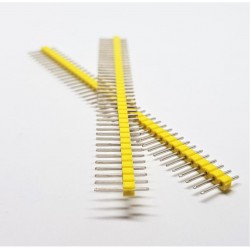 convenzionale spina maschio intestazioni per i vostri set sviluppi carte
Solar Edukit: Fun solar powered projects. Learn all about solar energy.
Sensor for measuring dust in the air.
The ARDUINO UNO differs from previous versions and does not use the FTDI conversion chip but integrates an ATmega16U2 programmed as a USB to serial converter,