Specialist in the sale of product DIY Electronics.
Shop Now
Mémoires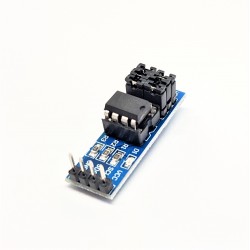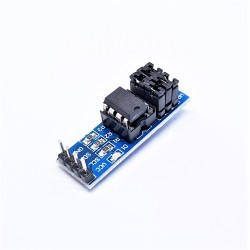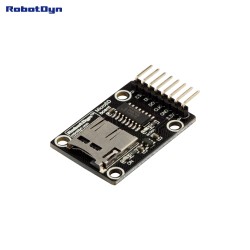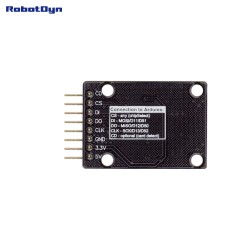 High-speed MicroSD-card reader with for FAT and FAT32 file system. On board used IC buffer CD4050 for high-speed communication. LED Indicating of power and actions.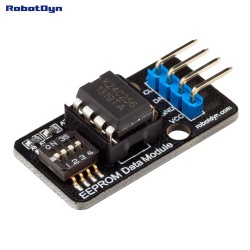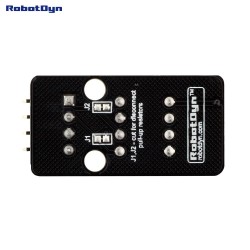 La Marque RobotDyn, fabrique des produits de qualité supérieur avec un rapport qualité prix incomparable.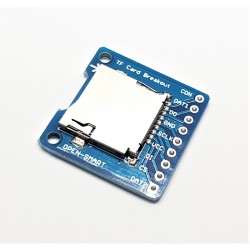 Micro SD / TF Card Breakout to DIP Board Module for Arduino DIY Micro SD / TF Card Adapter Breakout Board Module