Specialist in the sale of product DIY Electronics.
Shop Now
Back

Menu VS-elec

ACCESSOIRES ET CÂBLES

OUTILLAGE & SOUDURE

ASSORTIMENTS

CONNECTIQUES

CÂBLES / CORDONS

Audio
Showing 1-15 of 35 item(s)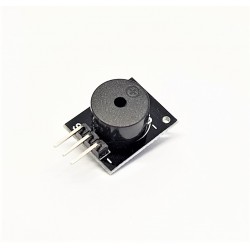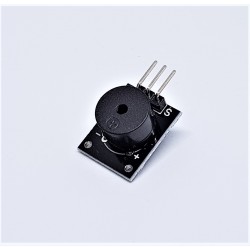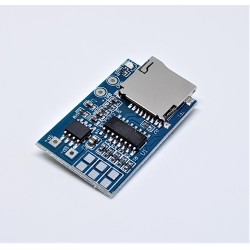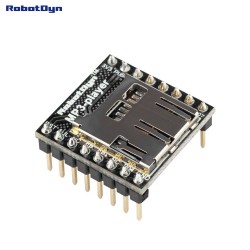 Marca RobotDyn, produce prodotti di alta qualità con impareggiabile rapporto qualità-prezzo.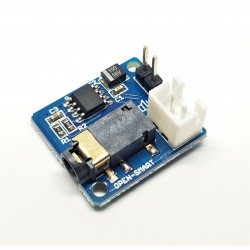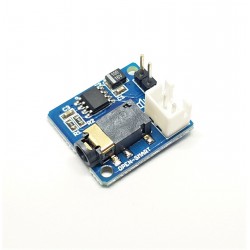 8002A Mono Audio Power Amplifier Module for Arduino serial MP3 player module great for music player, voice broadcast
Questo cicalino suona a una frequenza di ± 2,5 kHz.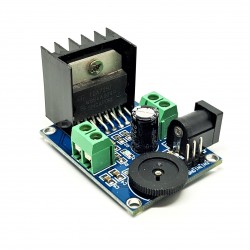 The TDA7297 is a dual bridge amplifier specially designed for TV and Portable Radio applications