Specialist in the sale of product DIY Electronics.
Shop Now
Back

Menu VS-elec

ACCESSOIRES ET CÂBLES

OUTILLAGE & SOUDURE

ASSORTIMENTS

CONNECTIQUES

CÂBLES / CORDONS
Environnement

Humidité
Showing 1-15 of 15 item(s)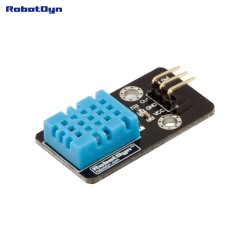 The BME280 used on VMA335 is an integrated environmental sensor developed specifically for mobile applications where size and low power consumption are key design constraints.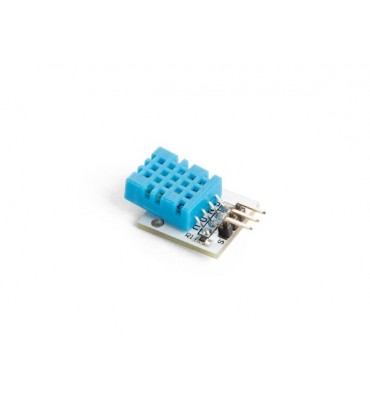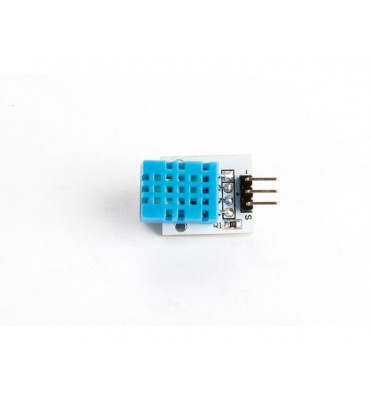 The DHT11 temperature and humidity sensor features a calibrated digital signal output with the temperature and humidity sensor complex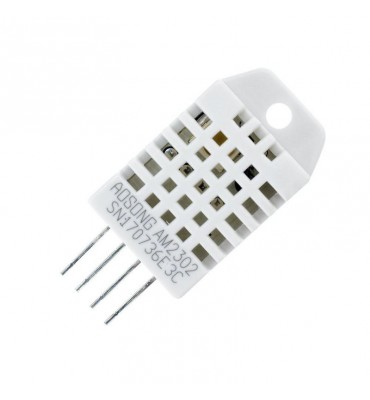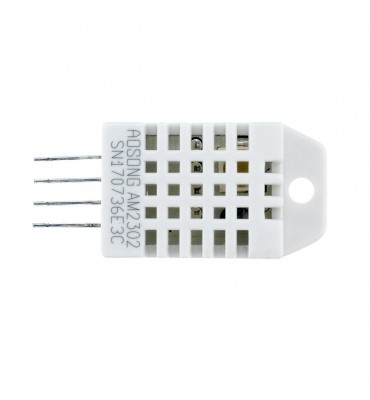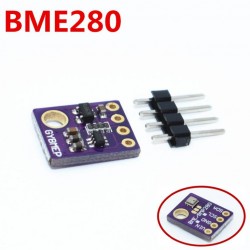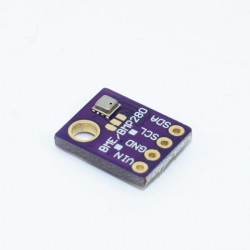 BME280, la précision capteur de, est soudé sur le PCB.MESURE la pression la température l'humidité.BME280 Caractéristiques2.5mm x 2.5mm x 0.93mm métal couvercle LGA interface Numérique I2C (jusqu'à 3.4 mhz) et SPI (3 et 4 fil, jusqu'à 10 mhz)LA DMV principale plage de tension d'alimentation: 1.71 v à 3.6 vVDDIO interface gamme tension : 1.2 v à 3.6...