Specialist in the sale of product DIY Electronics.
Shop Now
Back

Menu VS-elec

ACCESSOIRES ET CÂBLES

OUTILLAGE & SOUDURE

ASSORTIMENTS

CONNECTIQUES

CÂBLES / CORDONS
Environnement
Encodeur Rotatif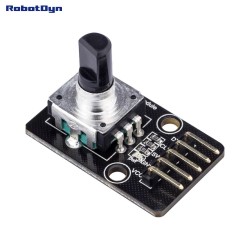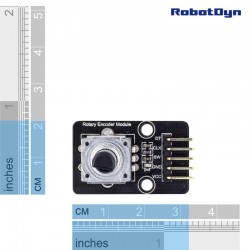 Marca RobotDyn, produce prodotti di alta qualità con impareggiabile rapporto qualità-prezzo.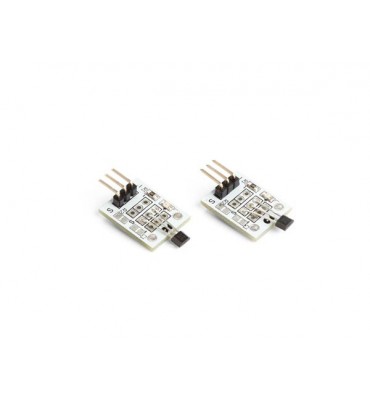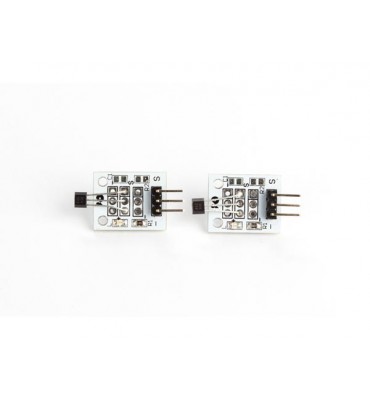 The device includes an on-chip Hall voltage generator for magnetic sensing, an amplifier that amplifies the Hall voltage, a Schmitt trigger to provide switching hysteresis for noise rejection, and an open-collector output.