Specialist in the sale of product DIY Electronics.
Shop Now
Back

Menu VS-elec

ACCESSOIRES ET CÂBLES

OUTILLAGE & SOUDURE

ASSORTIMENTS

CONNECTIQUES

CÂBLES / CORDONS
Shields
Les Shields sont des cartes qui se branchent sans soudure aux cartes Arduino et compatible
ou à d'autres shields pour augmenter leurs capacités.
les Shields Arduino sont particulièrement adaptées pour le monde du DIY (Do It Yourself).
Showing 1-15 of 53 item(s)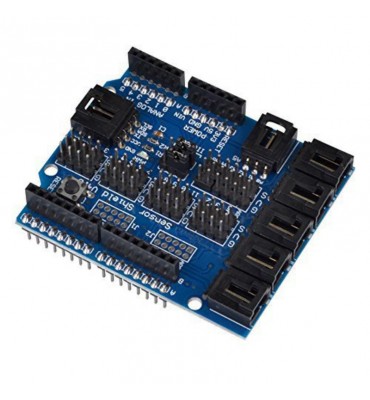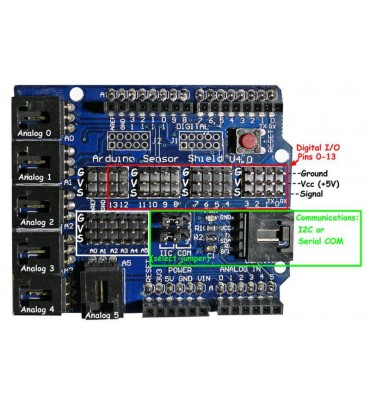 This shield takes place on an Arduino Uno and facilitates connections to modules or sensors. It also provides 3 pin (Gnd, 5V, signal) on each output of the Arduino.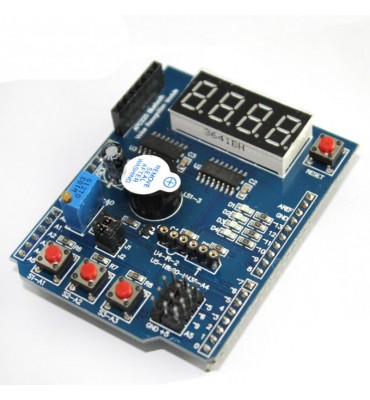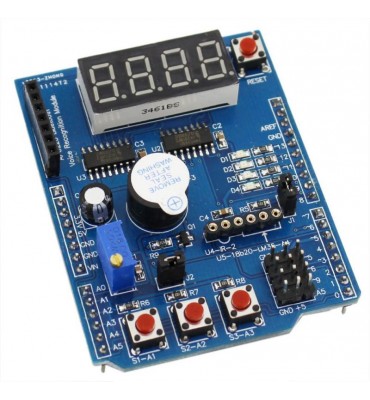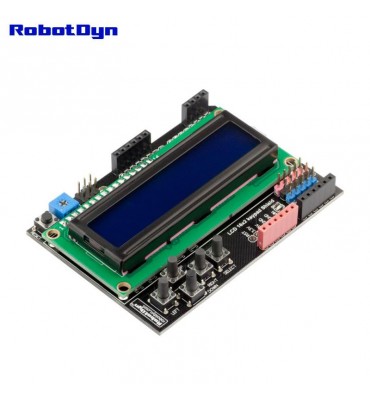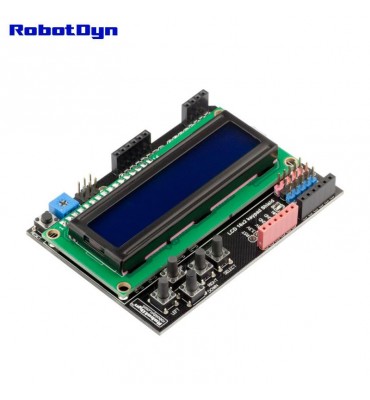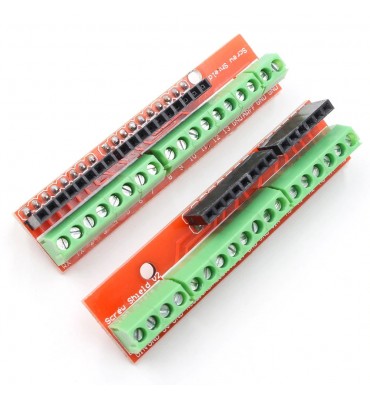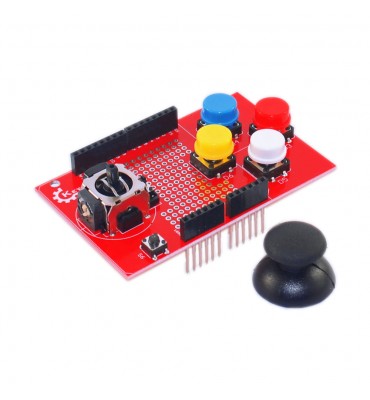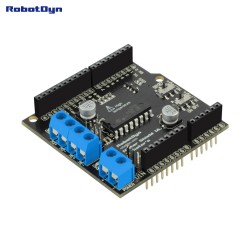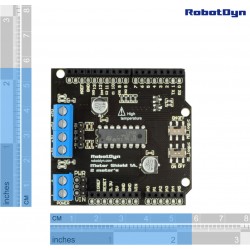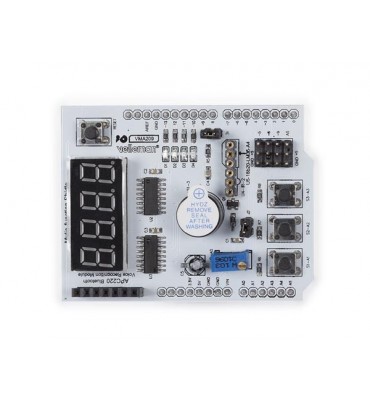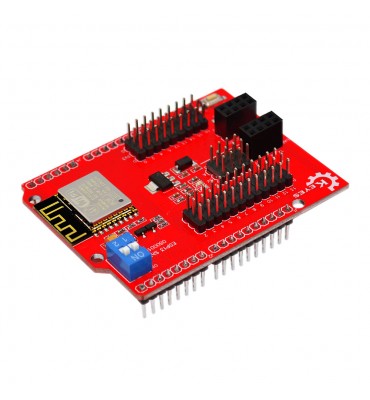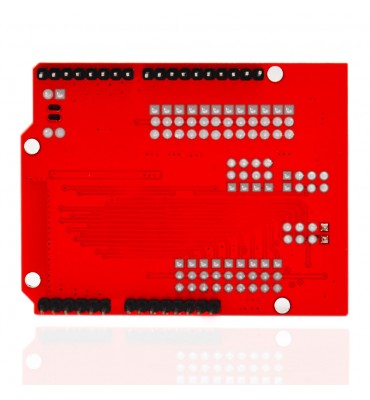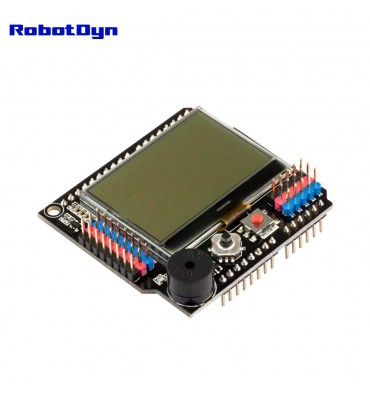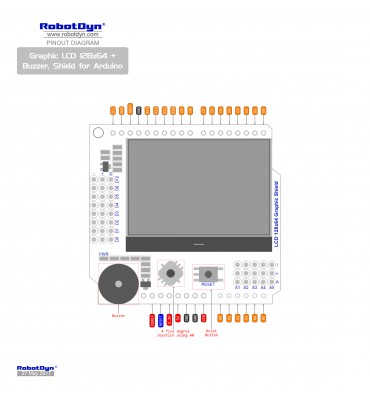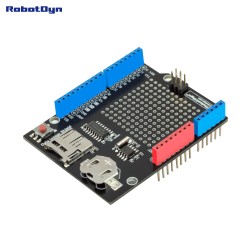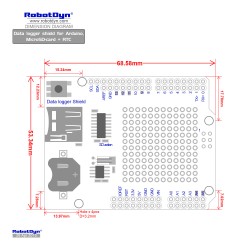 The 16x2 LCD and keypad shield for Arduino Uno, Mega, Diecimila, Duemilanove and Freeduino boards.