Specialist in the sale of product DIY Electronics.
Shop Now
Back

Menu VS-elec

ACCESSOIRES ET CÂBLES

OUTILLAGE & SOUDURE

ASSORTIMENTS

CONNECTIQUES

CÂBLES / CORDONS

Accéléromètre
Showing 1-13 of 13 item(s)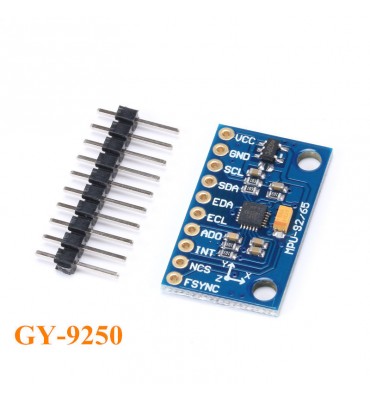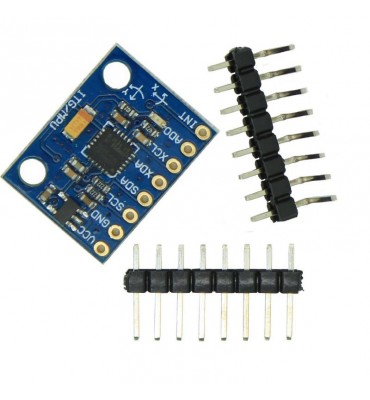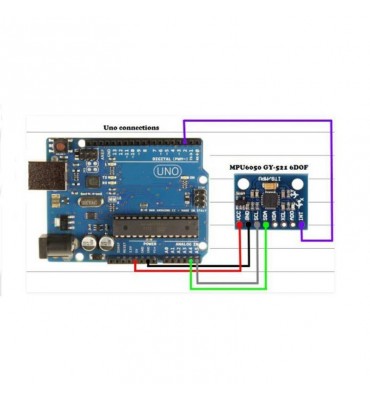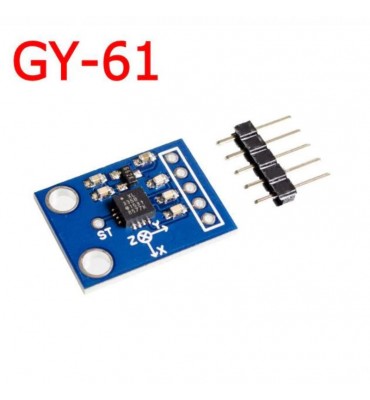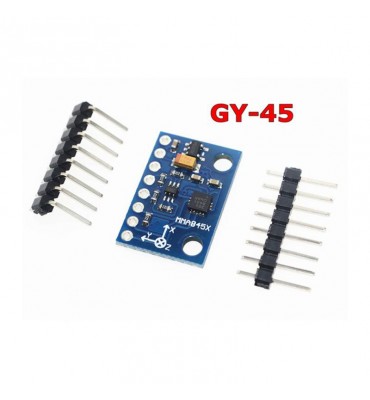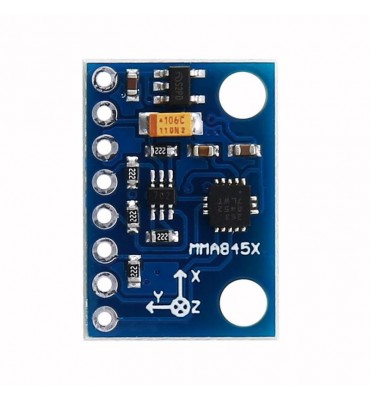 3-axis accelerometer module based on a MM8452 measuring accelerations on 3 axes up to ± 8 g and very energy efficient. It communicates with an Arduino or compatible microcontroller via an I2C link.