Accéléromètre
The MMA8452Q accelerometer module is a smart low-power, three-axis, capacitive MEMS accelerometer with 12 bits of resolution.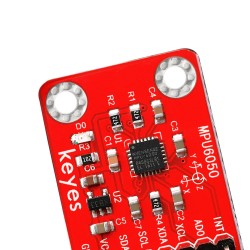 MPU6050 Acceleration Sensor Module for Arduino /raspberry pi /STM32/micro:bit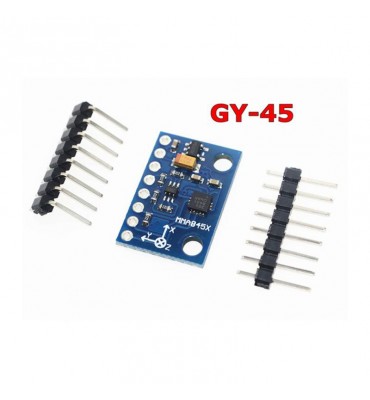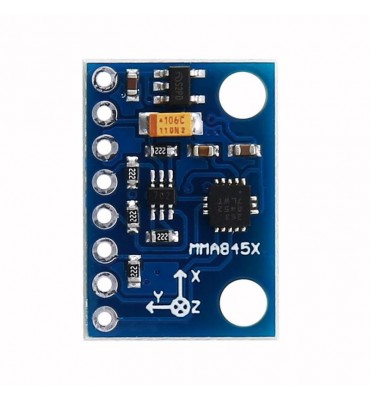 3-axis accelerometer module based on a MM8452 measuring accelerations on 3 axes up to ± 8 g and very energy efficient. It communicates with an Arduino or compatible microcontroller via an I2C link.