Specialist in the sale of product DIY Electronics.
Shop Now
Back

Menu VS-elec

ACCESSOIRES ET CÂBLES

OUTILLAGE & SOUDURE

ASSORTIMENTS

CONNECTIQUES

CÂBLES / CORDONS

Cartes
Il existe plusieurs cartes Arduino et compatible dont les caractéristiques sont plus ou moins riches,
la plus connu est l'Arduino UNO, dans cette rubrique vous trouverez
une multitude de carte pour assouvir vos envies de projet.
Showing 1-15 of 96 item(s)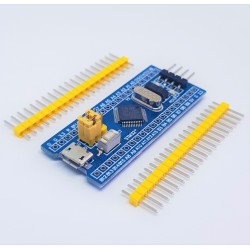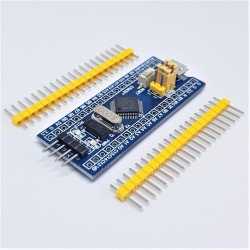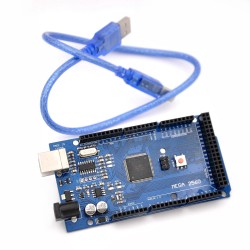 La sorella maggiore della UNO R3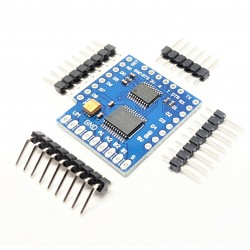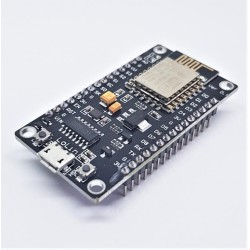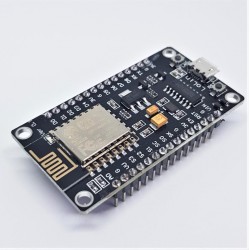 la carte wifi programmable par excellence.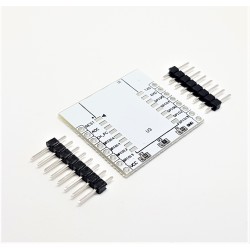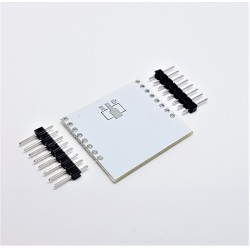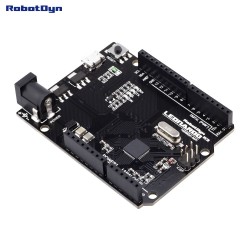 La Marque RobotDyn, fabrique des produits de qualité supérieur avec un rapport qualité prix incomparable.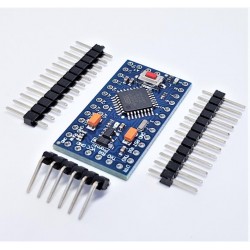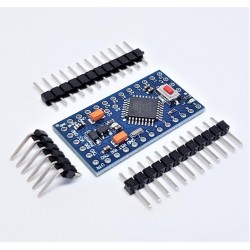 Come un grande, leggero per i vostri progetti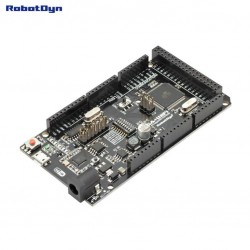 The RobotDyn Brand, produces products of superior quality with an incomparable value for money.