Specialist in the sale of product DIY Electronics.
Shop Now
Back

Menu VS-elec

ACCESSOIRES ET CÂBLES

OUTILLAGE & SOUDURE

ASSORTIMENTS

CONNECTIQUES

CÂBLES / CORDONS
Communication Shield
Showing 1-15 of 15 item(s)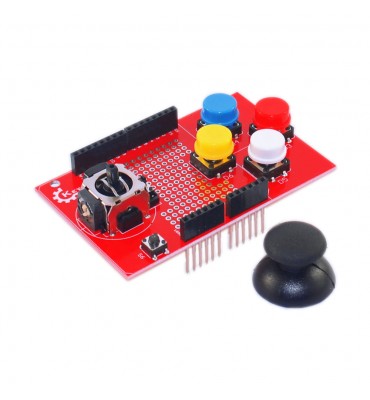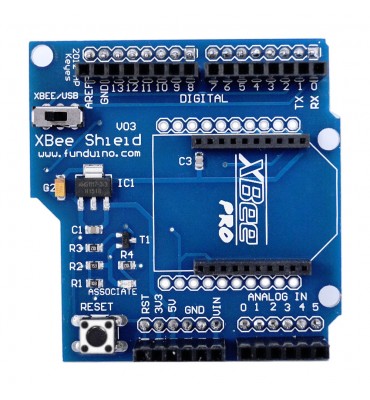 This convenient ESP-WROOM-02 shield for Arduino includes a pre-soldered ESP8266 module, and power supply - so all the hard work is done and you will receive a plug-and-play ESP8266 solution for your Arduino.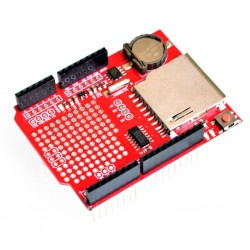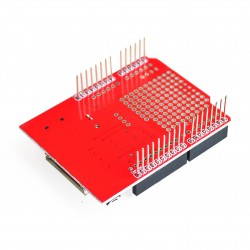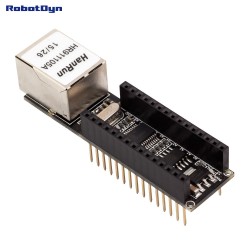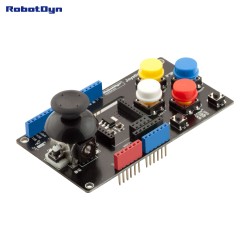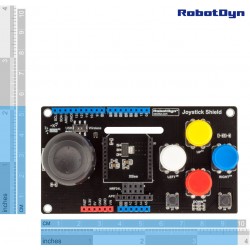 Marca RobotDyn, produce prodotti di alta qualità con impareggiabile rapporto qualità-prezzo.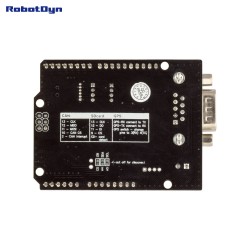 La Marque RobotDyn, fabrique des produits de qualité supérieur avec un rapport qualité prix incomparable.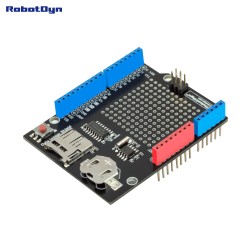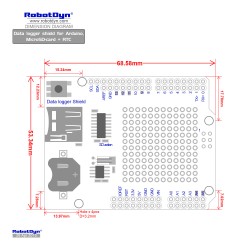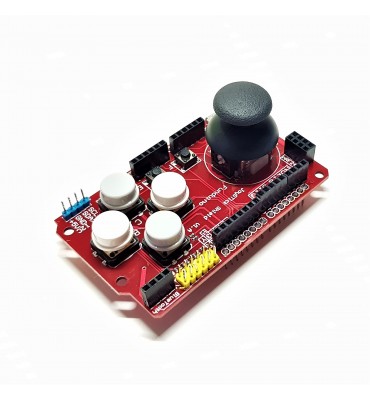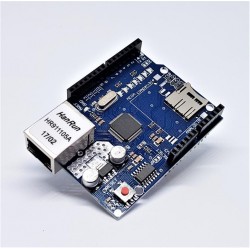 This NFC / RFID shield is designed on the basis of a PN532 chipset and can be used for wireless communication at 13.56 MHz. Equipped with an integrated antenna and compatible with SPI, I2C, UART interface. Stacks directly on the VMA100 UNO card.