Specialist in the sale of product DIY Electronics.
Shop Now
Back

Menu VS-elec

ACCESSOIRES ET CÂBLES

OUTILLAGE & SOUDURE

ASSORTIMENTS

CONNECTIQUES

CÂBLES / CORDONS

Compatible
Showing 1-15 of 411 item(s)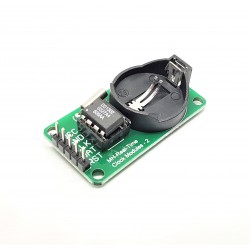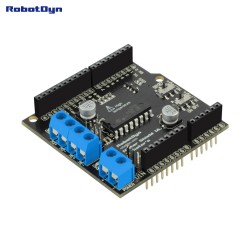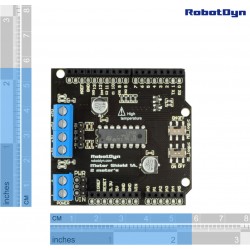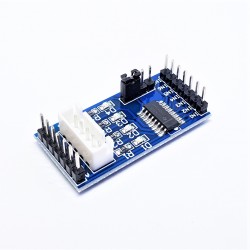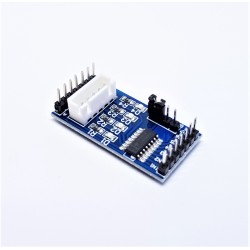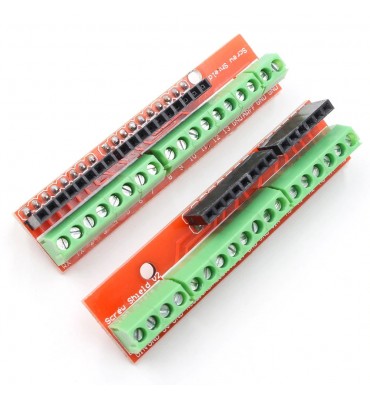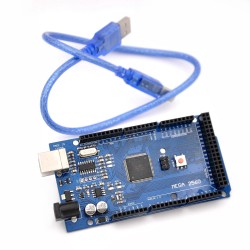 La sorella maggiore della UNO R3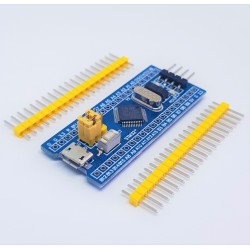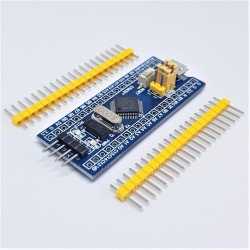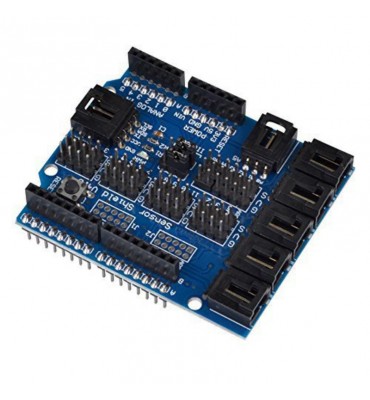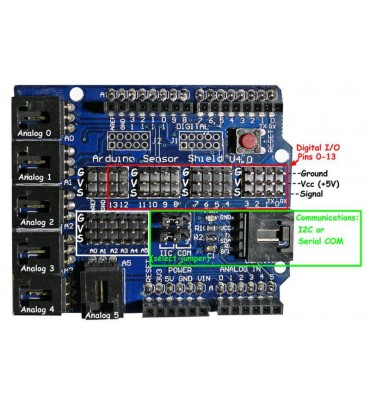 This shield takes place on an Arduino Uno and facilitates connections to modules or sensors. It also provides 3 pin (Gnd, 5V, signal) on each output of the Arduino.