Specialist in the sale of product DIY Electronics.
Shop Now
Back

Menu VS-elec

ACCESSOIRES ET CÂBLES

OUTILLAGE & SOUDURE

ASSORTIMENTS

CONNECTIQUES

CÂBLES / CORDONS
Carte de développement & Accessoires
Showing 1-15 of 38 item(s)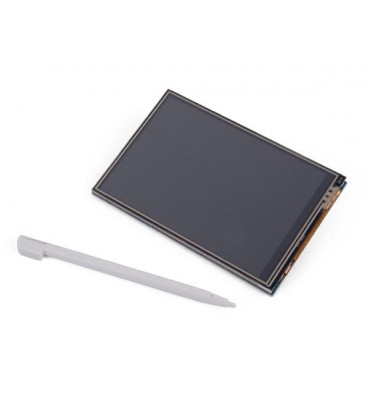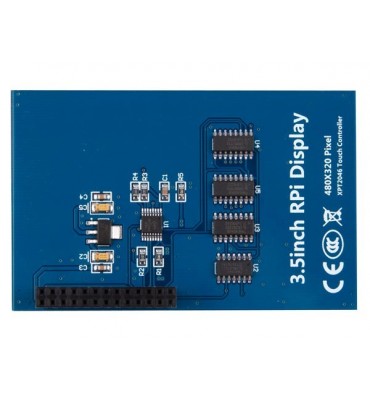 This 3,5" Resistive Touchscreen Display for the Raspberry Pi is perfect for creating portable and embedded projects where a keyboard and mouse would be in the way.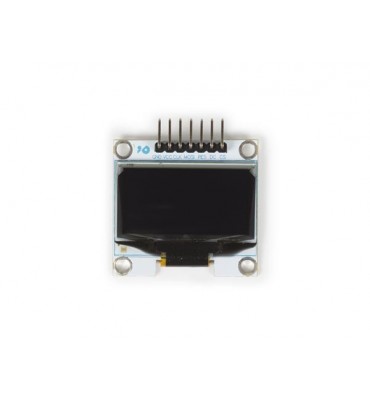 OLED displays have several advantages: low power consumption, bright, large viewing angle for better readability and high resolution.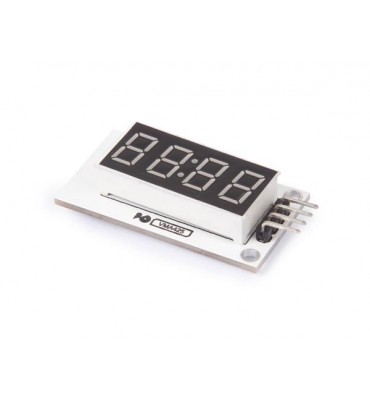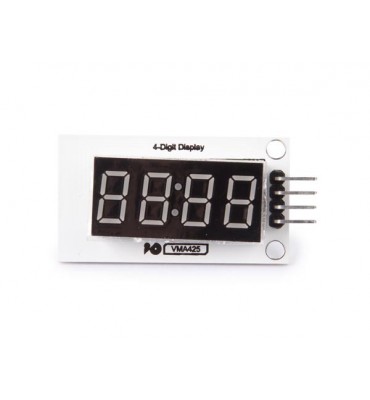 With this 4 digit Seven segment display module, you can easily add a 4 number LED readout to your projects. Useful for making a clock, timer, temperature readout, etc.
This breadboard 3.3V / 5V power supply module fits the power rails on most breadboards. It also features a mini USB power port to supply power to external devices.
This module allows to use 3.3 V sensors on a 5 V microcontroller.
Dual channel stereo output 3 W + 3 W power Class D amplifier.
This module allows to both read and write RFID cards.
The BME280 used on VMA335 is an integrated environmental sensor developed specifically for mobile applications where size and low power consumption are key design constraints.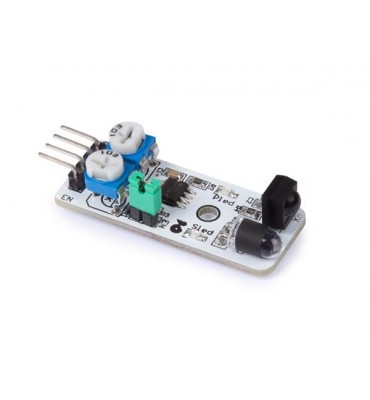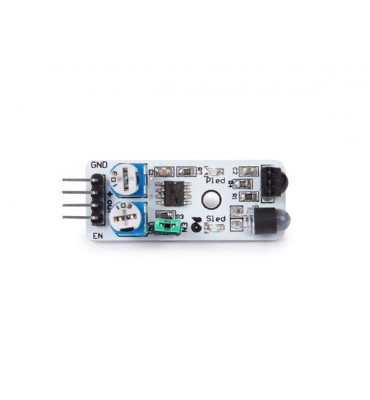 This module is an inexpensive solution for an obstacle avoidance sensor, perfect for robotic projects and very easy to interface directly with Arduino® and compatible boards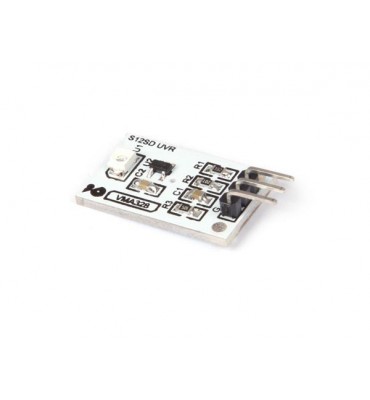 Use this analogue UV sensor module extends to extend your light sensing spectrum
The TP4056 based VMA321 module is a complete constant-current/constant-voltage linear charger for single cell lithium-ion batteries.
A thermistor is a type of resistor where the resistance is dependent on temperature, more so than in standard resistors.