Specialist in the sale of product DIY Electronics.
Shop Now
Back

Menu VS-elec

ACCESSOIRES ET CÂBLES

OUTILLAGE & SOUDURE

ASSORTIMENTS

CONNECTIQUES

CÂBLES / CORDONS
Carte de développement & Accessoires
Showing 1-15 of 23 item(s)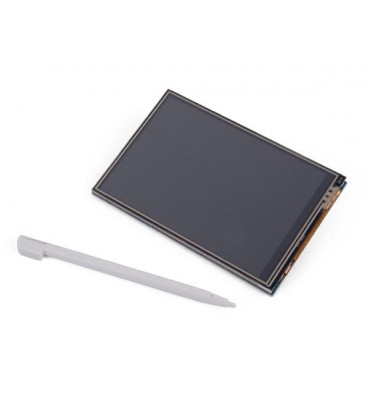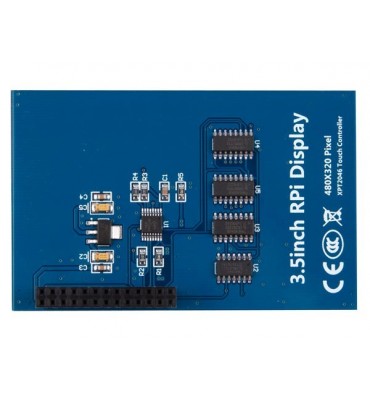 This 3,5" Resistive Touchscreen Display for the Raspberry Pi is perfect for creating portable and embedded projects where a keyboard and mouse would be in the way.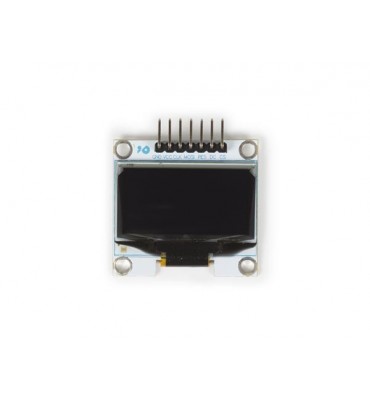 OLED displays have several advantages: low power consumption, bright, large viewing angle for better readability and high resolution.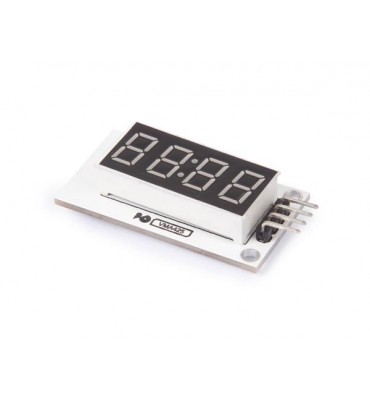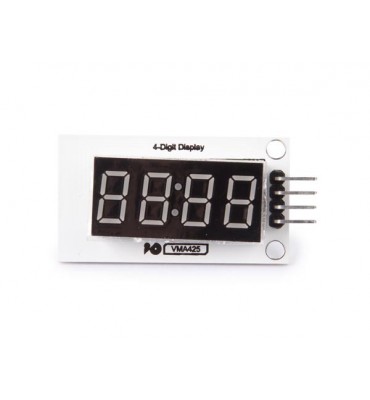 With this 4 digit Seven segment display module, you can easily add a 4 number LED readout to your projects. Useful for making a clock, timer, temperature readout, etc.
The BME280 used on VMA335 is an integrated environmental sensor developed specifically for mobile applications where size and low power consumption are key design constraints.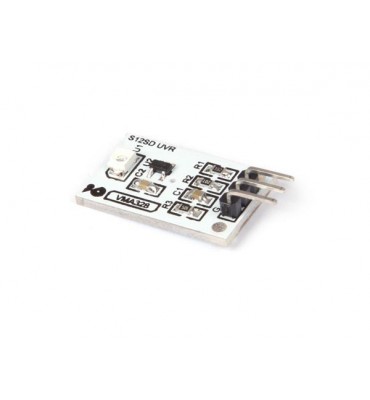 Use this analogue UV sensor module extends to extend your light sensing spectrum
The TP4056 based VMA321 module is a complete constant-current/constant-voltage linear charger for single cell lithium-ion batteries.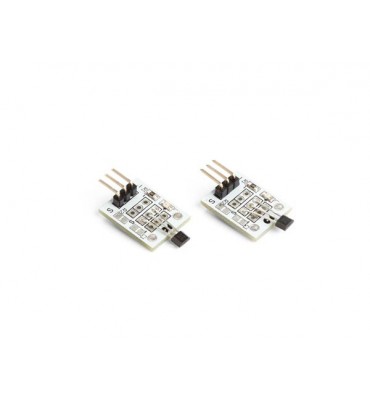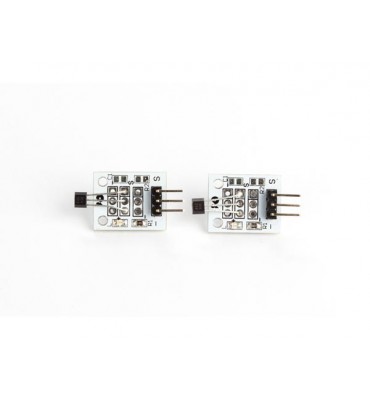 The device includes an on-chip Hall voltage generator for magnetic sensing, an amplifier that amplifies the Hall voltage, a Schmitt trigger to provide switching hysteresis for noise rejection, and an open-collector output.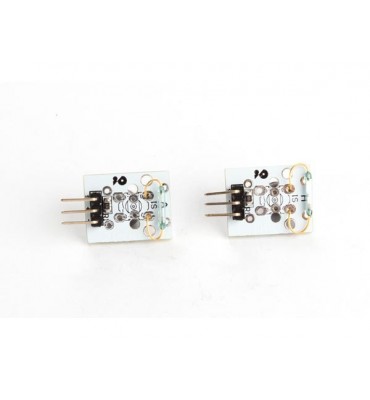 A Reed contact switch is a normally open contact which closes in the presence of a magnetic field.
This convenient ESP-WROOM-02 shield for Arduino includes a pre-soldered ESP8266 module, and power supply - so all the hard work is done and you will receive a plug-and-play ESP8266 solution for your Arduino.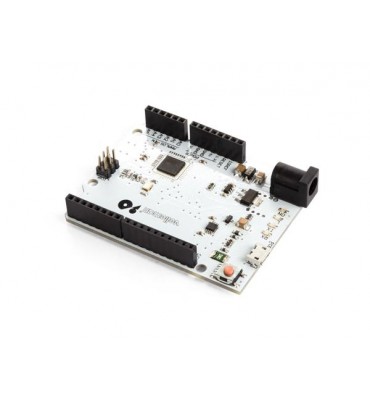 The VMA103 (Arduino® Compatible leonardo) is a microcontroller board based on the ATmega32u4.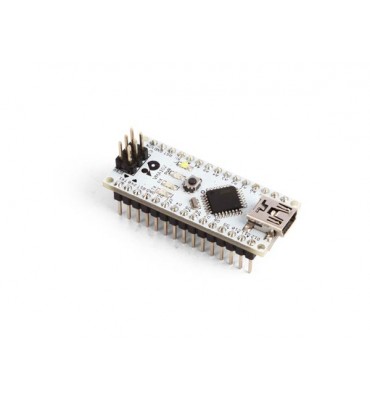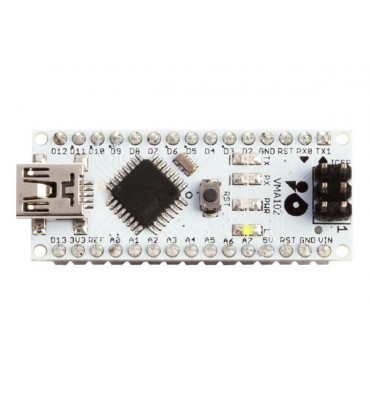 The VMA102 (Arduino® Compatible Nano 3.0) is a small, complete, and breadboard-friendly board based on the ATmega328 (Arduino Nano 3.x) orATmega168 (Arduino Nano 2.x).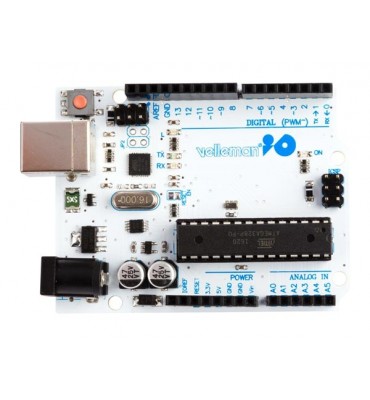 The VMA100 (Arduino® Uno compatible) is a microcontroller board based on the ATmega328
The VMA339 performs cold junction compensation and digitizes the signal of a type K thermocouple. The data is displayed with a resolution of 12 bits, SPI ™ compatible, in read-only format.