Specialist in the sale of product DIY Electronics.
Shop Now
Back

Menu VS-elec

ACCESSOIRES ET CÂBLES

OUTILLAGE & SOUDURE

ASSORTIMENTS

CONNECTIQUES

CÂBLES / CORDONS
Velleman
Showing 1-15 of 40 item(s)
Restricted to professional users
USB soldering iron with long life soldering tip, with LED indicator light and touch switch.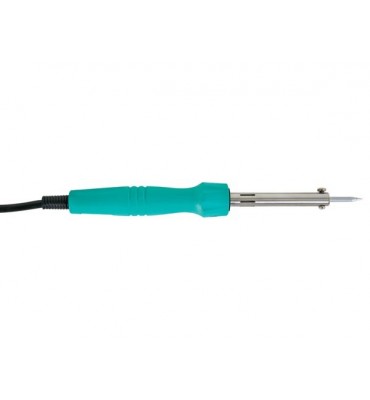 A high-quality, mains-powered 30W soldering iron for general purposes.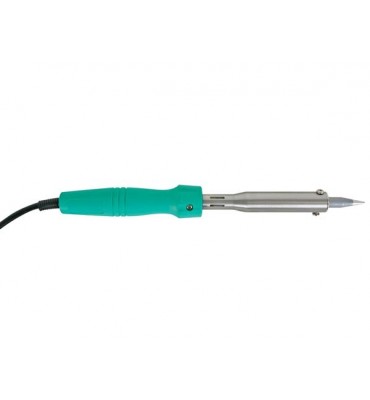 A high-quality, mains-powered 100W soldering iron for general purposes.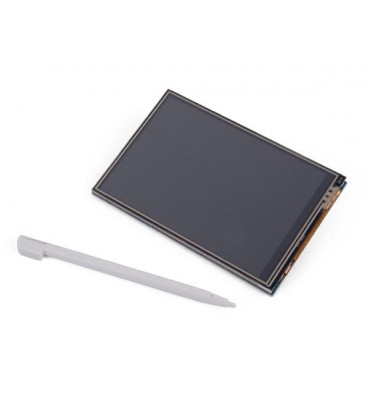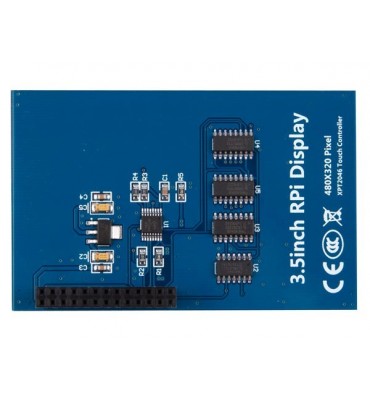 This 3,5" Resistive Touchscreen Display for the Raspberry Pi is perfect for creating portable and embedded projects where a keyboard and mouse would be in the way.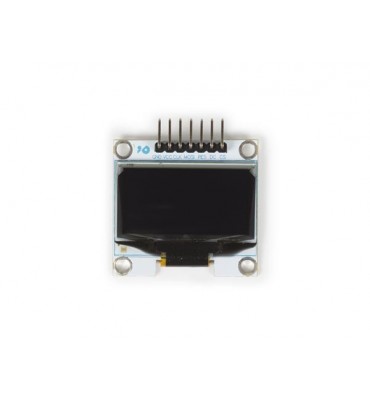 OLED displays have several advantages: low power consumption, bright, large viewing angle for better readability and high resolution.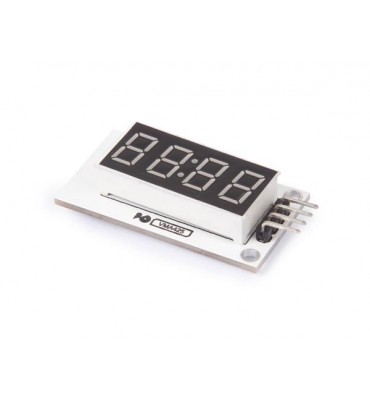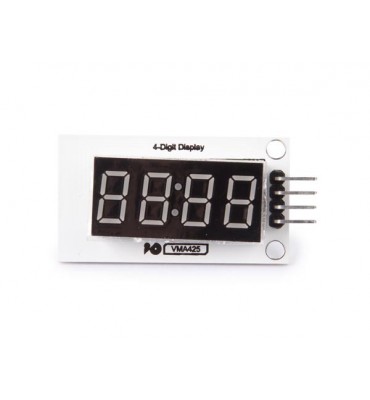 With this 4 digit Seven segment display module, you can easily add a 4 number LED readout to your projects. Useful for making a clock, timer, temperature readout, etc.
The BME280 used on VMA335 is an integrated environmental sensor developed specifically for mobile applications where size and low power consumption are key design constraints.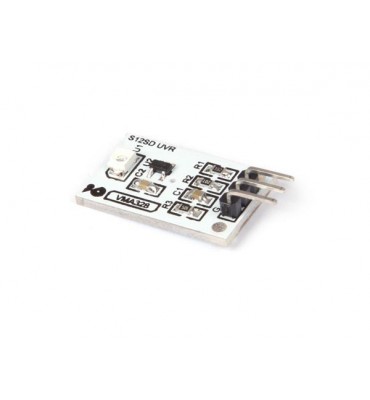 Use this analogue UV sensor module extends to extend your light sensing spectrum